Competition
Senior Club Champs
Sun, 16 Feb 2020 00:00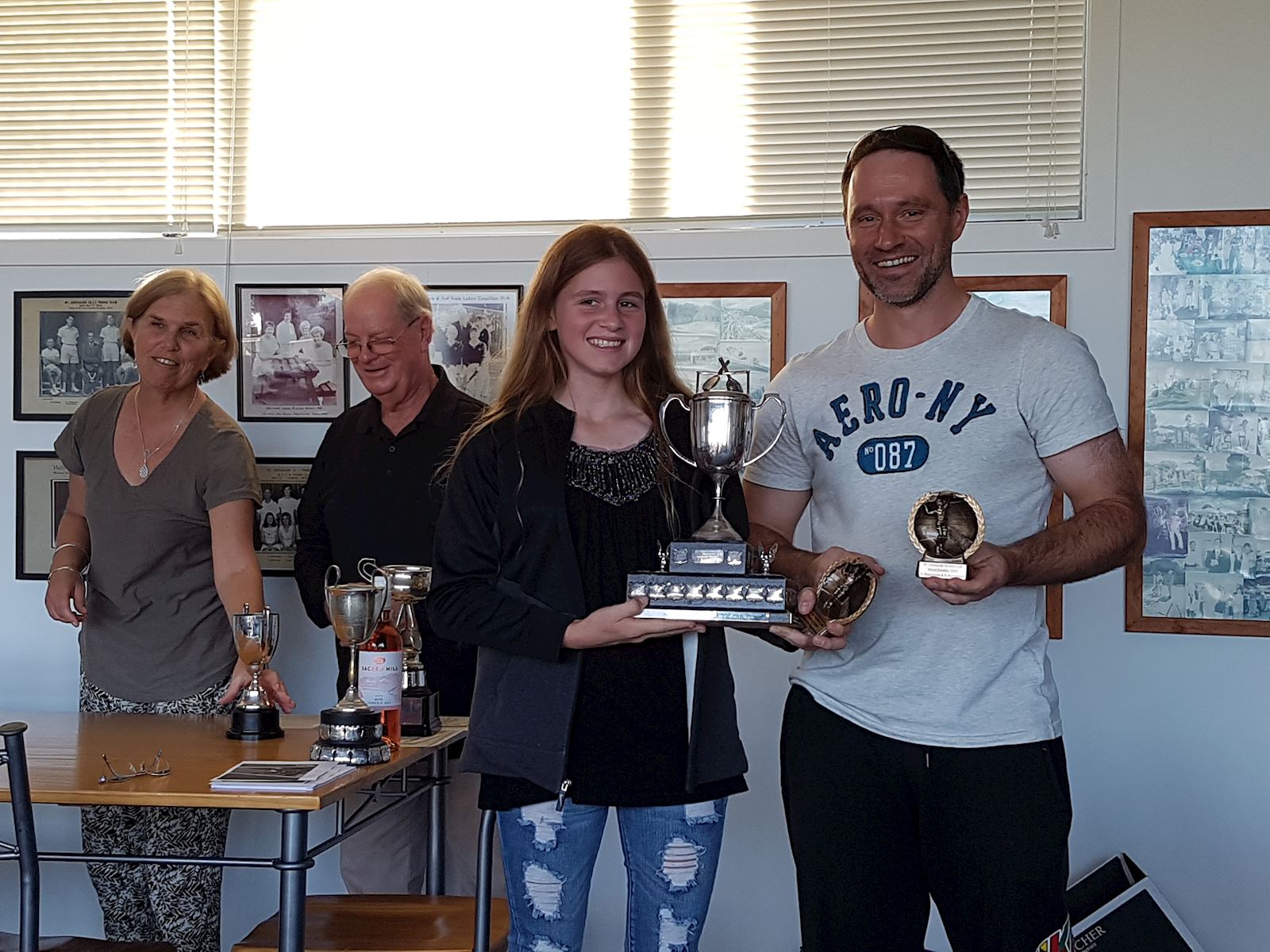 The Club Champs are being held for senior members on the following dates:

Singles - March 8th from 1pm to 5pm
Doubles & Mixed Doubles - March 15th from 1pm to 5pm
Finals Day - March 22nd - also a great chance to watch our best players

There will be a plate competition for first round losers to guarantee that every player gets at least 2 games so we encourage as many people as possible to enter. There is no cost to entry.

If you would like to enter, there is a list on the notice board at the club or reply to this email. You can choose your own partner for the doubles and mixed (they must agree first) so include their name with your entry. If you don't have a partner, we'll do our best to find you one on the day.

The club champs take priority over Sunday social play so this will be limited on those days.