Coaching
Junior tennis coaching - it's a happening thing this weekend!
Fri, 19 Feb 2021 00:00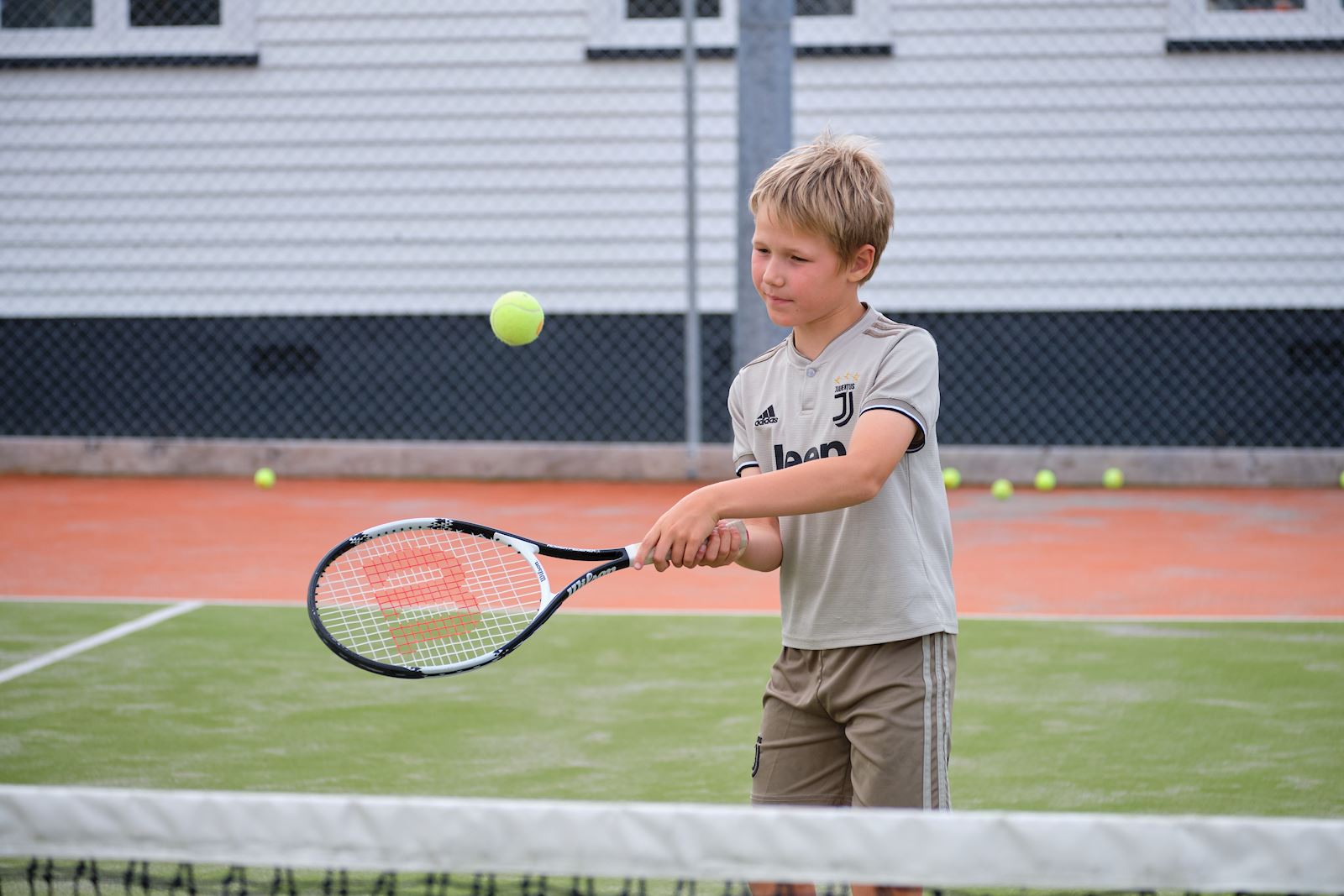 Now that we're at level 2, junior coaching sessions are on today and tomorrow morning, 19 and 20 February.
You're welcome to bring friends and family along for a drink at the bar on Fridays, between 4-8pm. And our sausage sizzle means dinner's sorted! A big 'thank you' to Debby who is on BBQ duty today!
We'll look forward to seeing you at the club.