Coaching
Juniors, come and practice your game!
Fri, 26 Feb 2021 00:00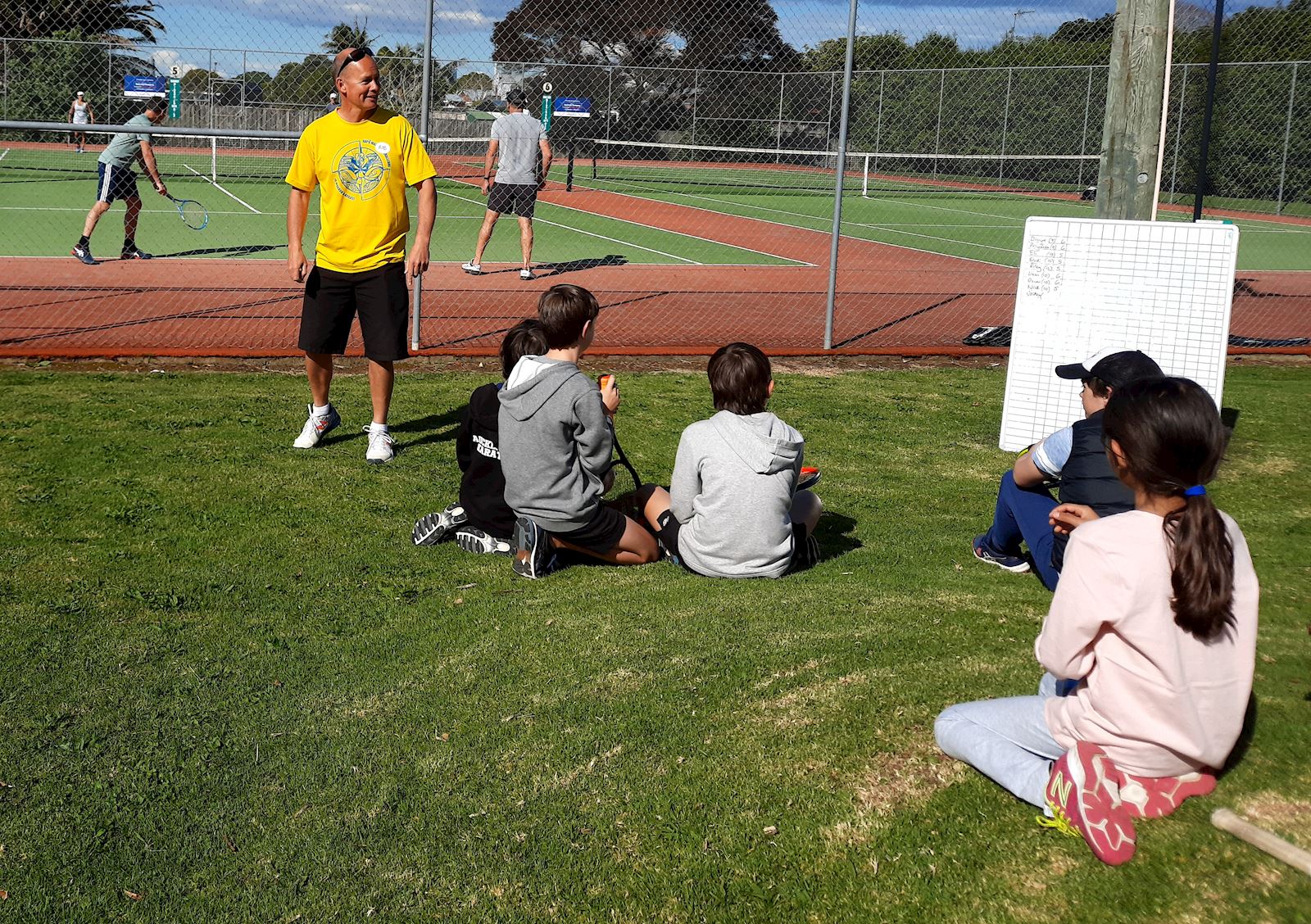 Besides junior coaching on Friday nights, there's also the opportunity to play short, fun doubles games.
Rob Selwyn, one of the parents, does a great job organising 15-minute doubles games on courts 5 and 6, from 4.30-7pm.
For junior members that want to join in, before or after their coaching session, just see Rob outside court 5.
Thanks for your help Rob. You're doing an awesome job!