Club
COVID-19 Club Closure
Mon, 23 Mar 2020 00:00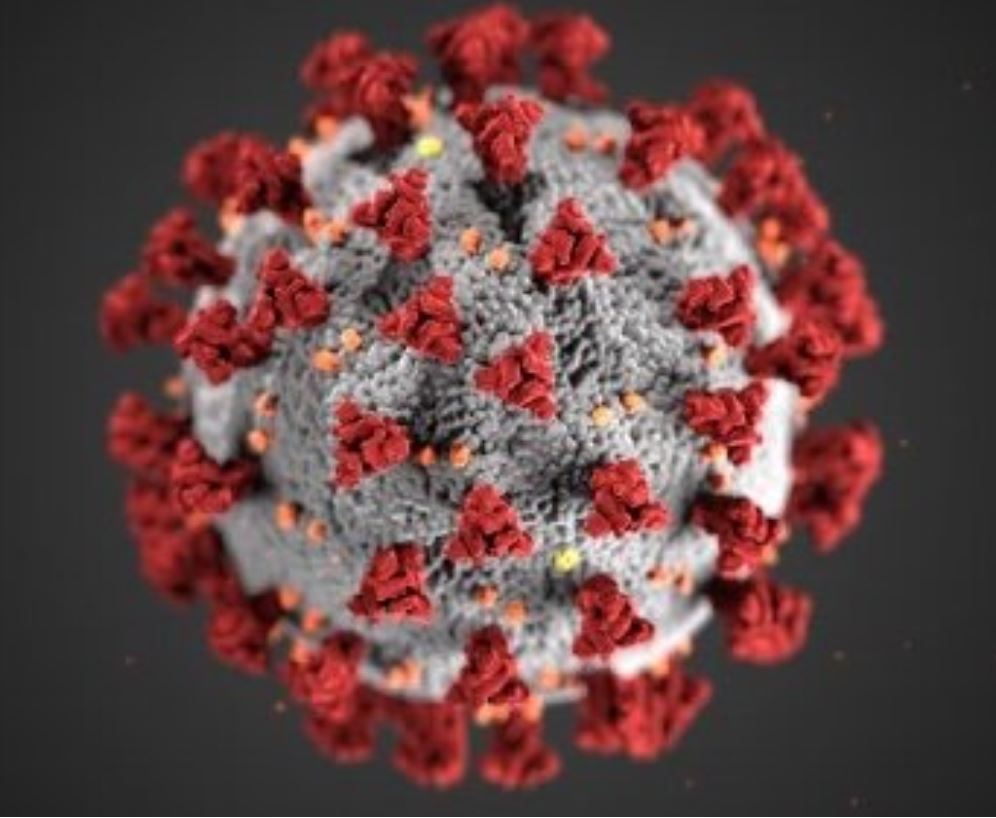 Tennis NZ has mandated that all Club Sessions, Interclub and Club Events such as the Club Champs are cancelled until at least 2 May 2020 owing to the COVID-19 pandemic. See https://tennis.kiwi/covid-19/ for more detail.
This means the Junior Club Champs, Mid-Week Ladies and Senior Club Champ days are cancelled as well as all senior club session, mid-week ladies and junior Friday night and Saturday morning sessions.
For after school coaching programmes are postponed for any remaining Term 1 classes.
You can still come down to have a casual hit. Please respect the safetly guidelines from Tennis NZ