Coaching Team
Liam Bramwell (Senior Coach)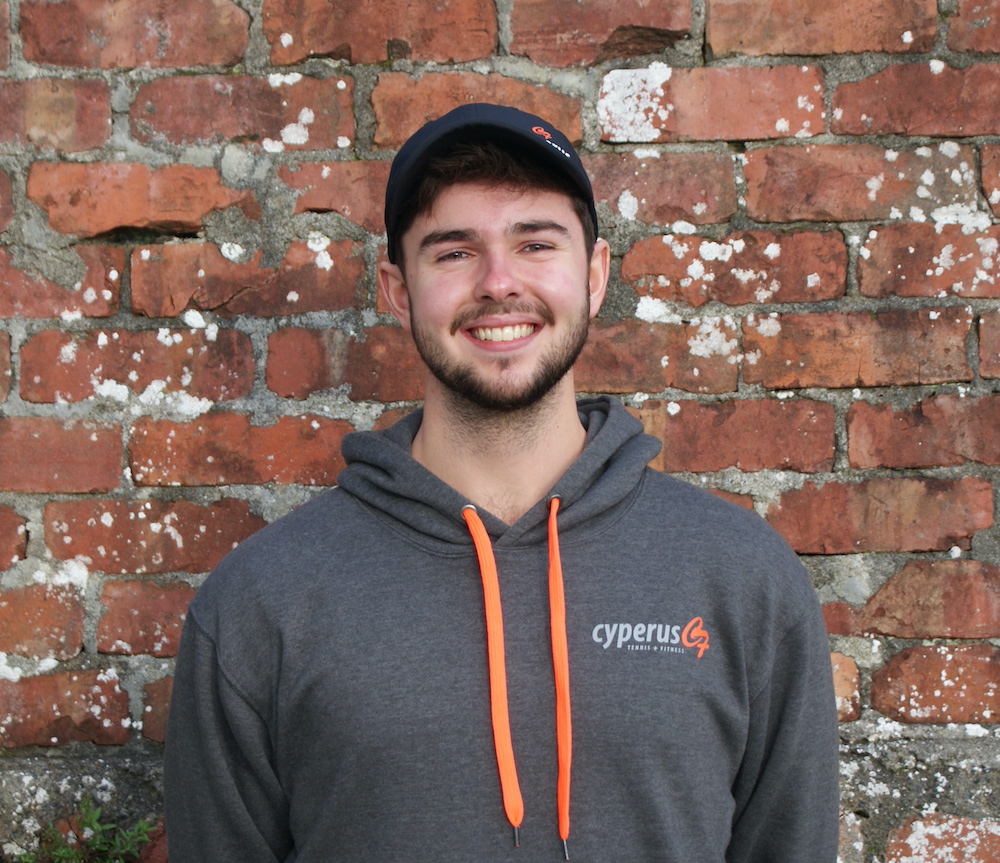 Liam is qualified as a Junior Development Coach (ITF Level One), and has been coaching at Karori United since 2014. Liam currently plays Mens 2 interclub for KUTC.
Liam is completing his final year of a Bachelor of Science at Victoria University, studying Geology, Geophysics, Physical Geography and Psychology.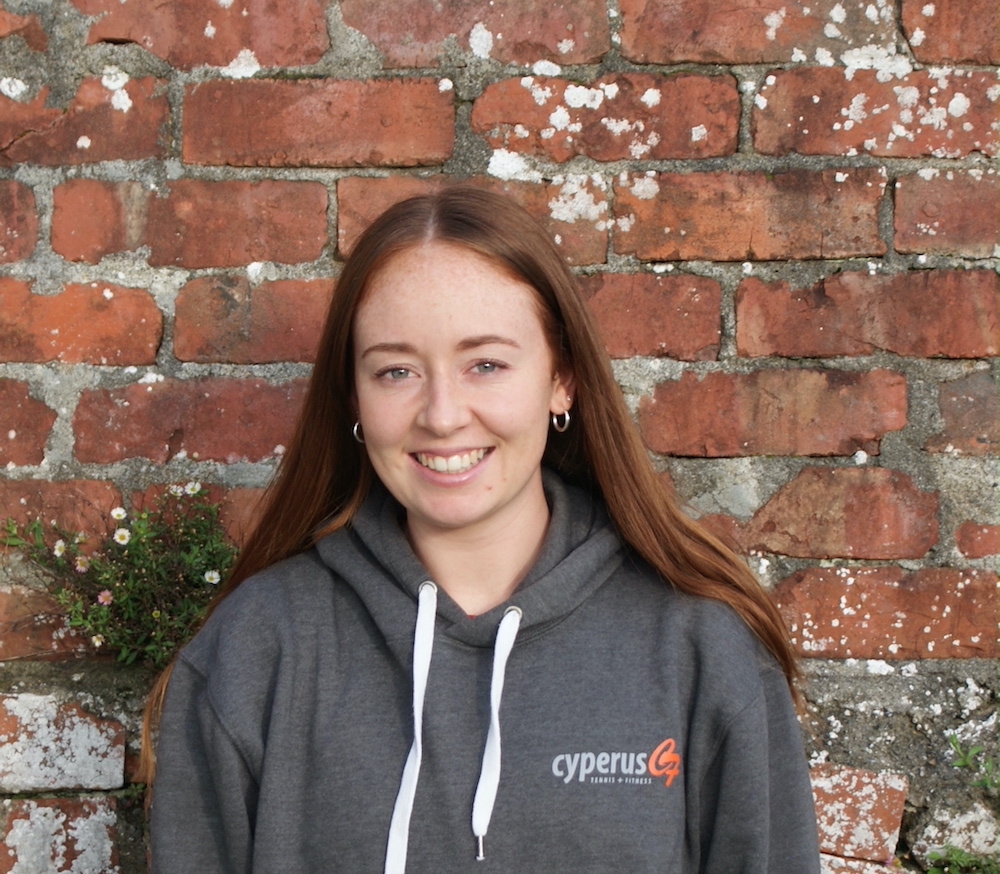 Amy Galloway (Assistant Coach / Hitting Coach)
Born and raised in Wellington, Amy started playing tennis at Karori United Tennis Club. She graduated from Marist College, Poughkeepsie, New York on a US College Tennis Scholarship with the Marist Red Foxes. She has returned to New Zealand and has started her Masters Degree through Victoria University.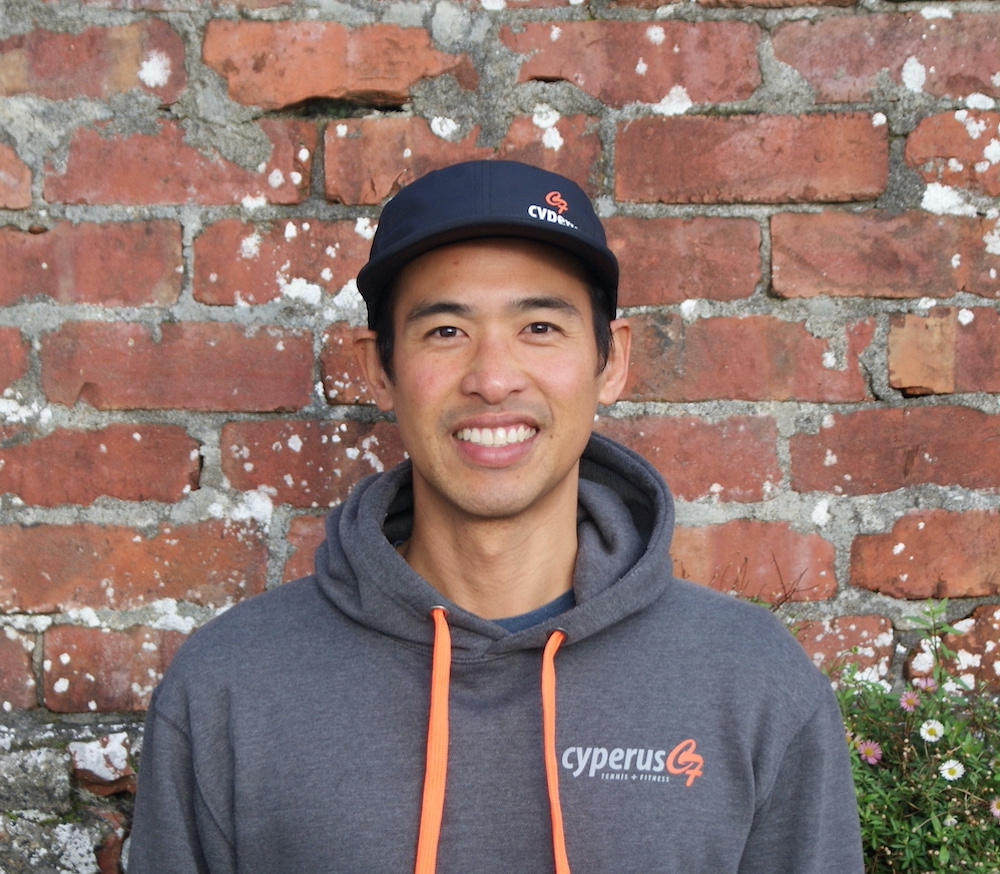 Emerson Ocampo (Senior Coach)
Originally from the Phillipines, Emerson brings much international coaching experience before coming to Karori United in 2014.
Emerson worked for the Oman Tennis Federation as their National Coach for 9 years, toured with juniors on the ITF Junior Circuit around the Asia and North Africa regions, and has travelled with a top 400 player on the WTA Pro Circuit.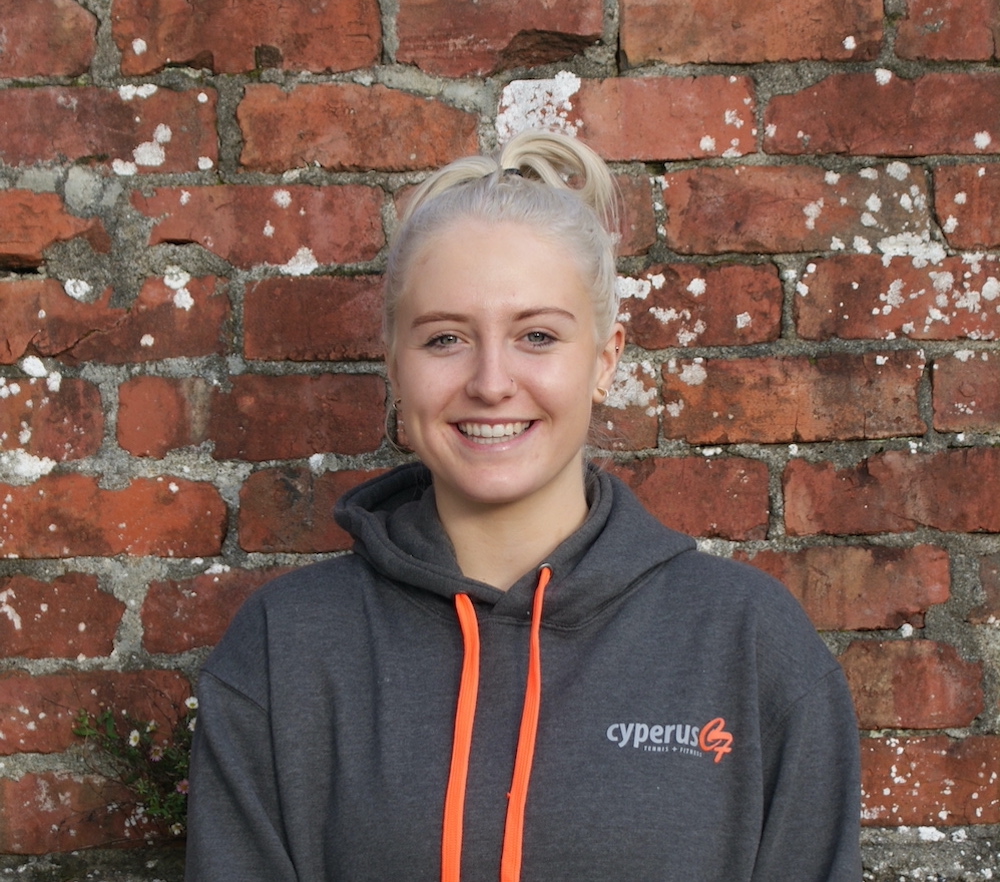 Caitlin Ward (Performance Coach / Hitting Coach)
Caitlin holds two National Doubles Titles, 12s and 16s, and was a National Singles Finalist in 14s. She has competed extensively through Australia and Europe, obtaining a career high international junior ranking of 699. Caitlin held a US College Tennis Scholarship, competing for the Western Carolina Catamounts before transfering to the Montana State Bobcats. Her College career was interupted with the global pandemic, and she has chosen to complete her studies in Interior Architecture at Victoria University.
Darren
Ward (Club Professional Coach)
Darren holds a Diploma of Sports Studies through Otago University, is a NZ Registered Exercise Professional and has his International Tennis Federation Level Two coaching qualification. He has extensive experience traveling Australia and Europe as a Tour Coach on the ITF Junior Circuit.
Darren represented NZ U20s in Basketball and has won six National Basketball Titles (as a player, assistant coach, and head coach).