Welcome to
Te Kura Hagley Park Tennis Club
Intro & What On!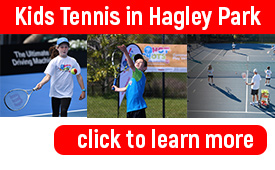 Head to our news page for updates on what's happening, and seniors page for play options.
On the 10th August 2017, Te Kura Tennis Club and Hagley Park Tennis Club agreed to work together to merge the two clubs into one entity. The combined club will eventually work exclusively from the Hagley Park venue. The facilities at Chch Boys High School (original Te Kura site) will continue to be used for the foreseeble future.
We are now known as Te Kura Hagley Park Tennis Club, abbreviated as TKHP Tennis!
How to find us
Riccarton Avenue, North Hagley Park, Christchurch 8041
Te Kura Hagley Park Tennis Club
Riccarton Avenue,
North Hagley Park,
Christchurch
8041

Get directions