Midweek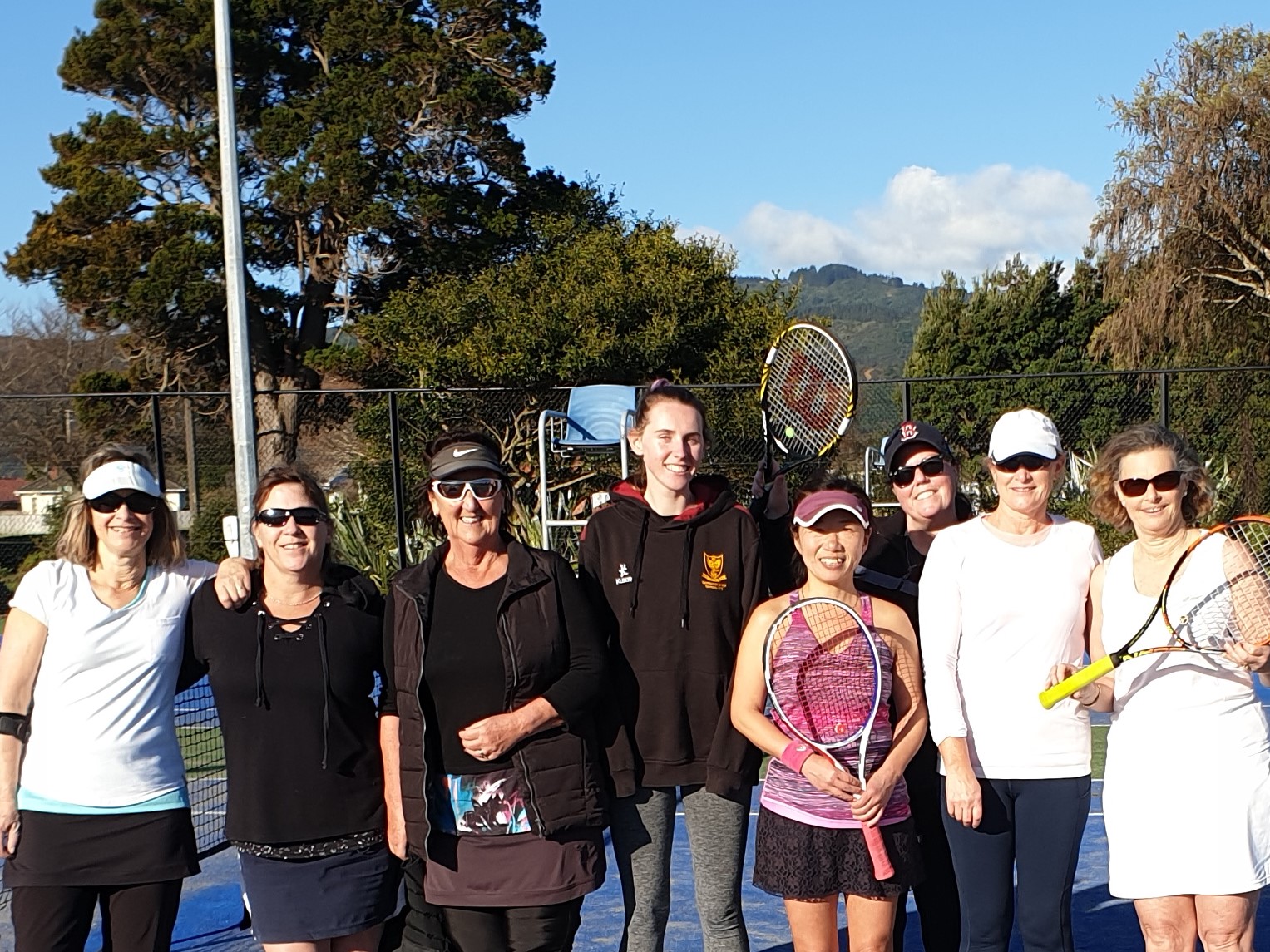 Midweek Tennis is for the ladies and is run all year round on a Wednesday morning.
Midweek Committee:
Entries are made via club captains/midweek convenors or directly to the convenors.
Summer tennis is starting on September 11th.
Please enter your named teams (limited to 6 players per team) and ranked in playing order, into Lisa (lisa.chapman.nz@gmail.com) by Friday 31st August.