Community Play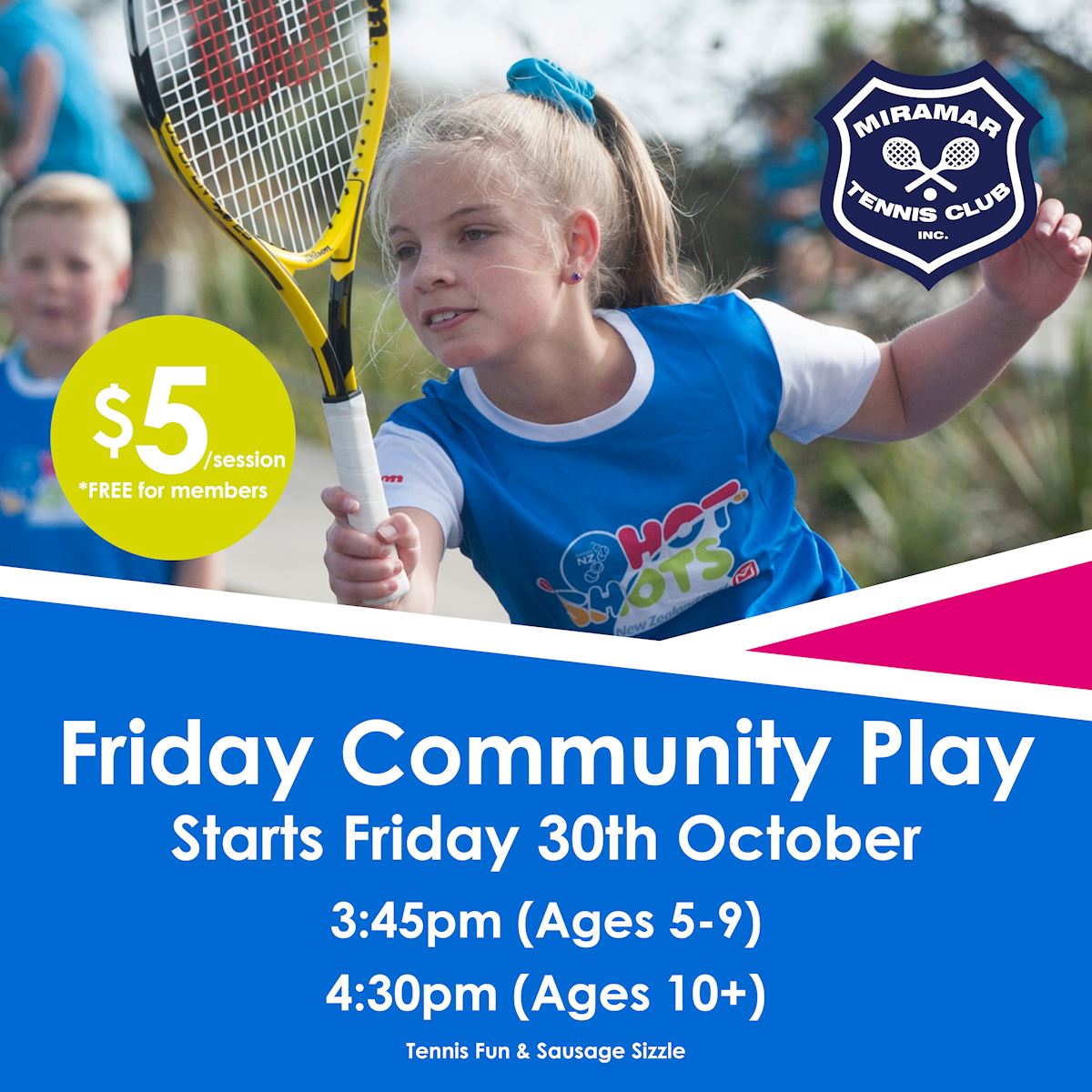 The next season of Community play Junior Tennis will commence in Term 4 of 2021
Community Play is designed as a volunteer-led, low cost, play-based programme for kids age 3-12.
It provides an introduction to tennis for children from the local schools and community.
It acts as a great option for current junior members and coaching participants to compete and play; putting what they've learnt into action.
Community Play is the perfect stepping stone for those new to tennis who can "give it a go"in a casual and friendly setting.
$5 for non members, FREE for members
Turn up on the day or register here - https://forms.gle/wsrrzyAD2cJKAsA87