HotShots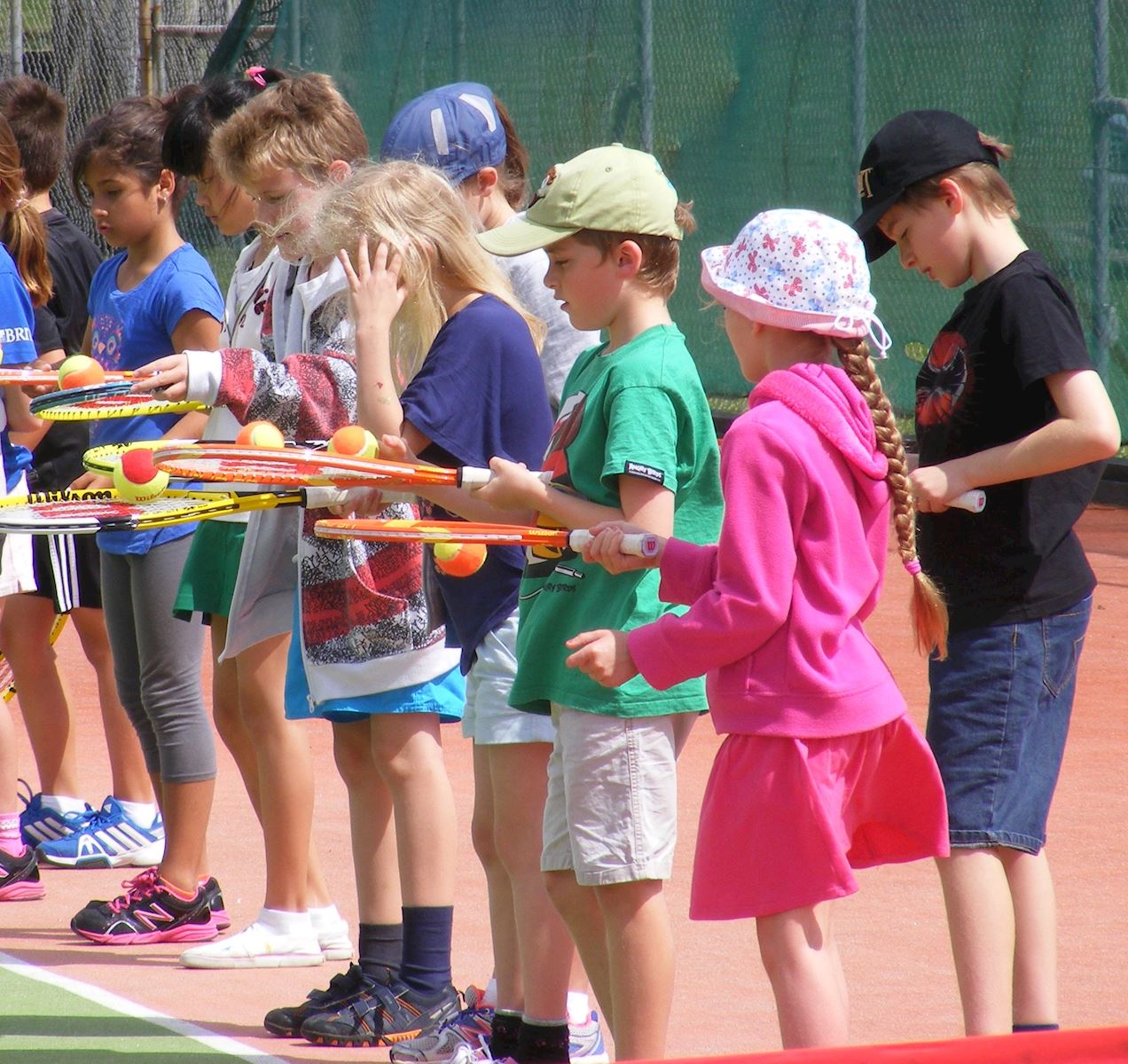 A World Class Starter Programme for Kids
Tennis Hot Shots is the national starter tennis programme for New Zealand children.
Tennis Hot Shots is just for kids. Smaller courts, shorter racquets and softer balls mean that kids can play a proper game of tennis from the moment they step on court.
Serve, Rally and Score!
Tennis is all about serving, rallying and scoring. Tennis Hot Shots helps make this easier for kids because of the smaller courts, slower balls and shorter racquets.
Sessions are made up of tactical, technical, fun and social elements which create developmental readiness in children.