Etiquette and Conduct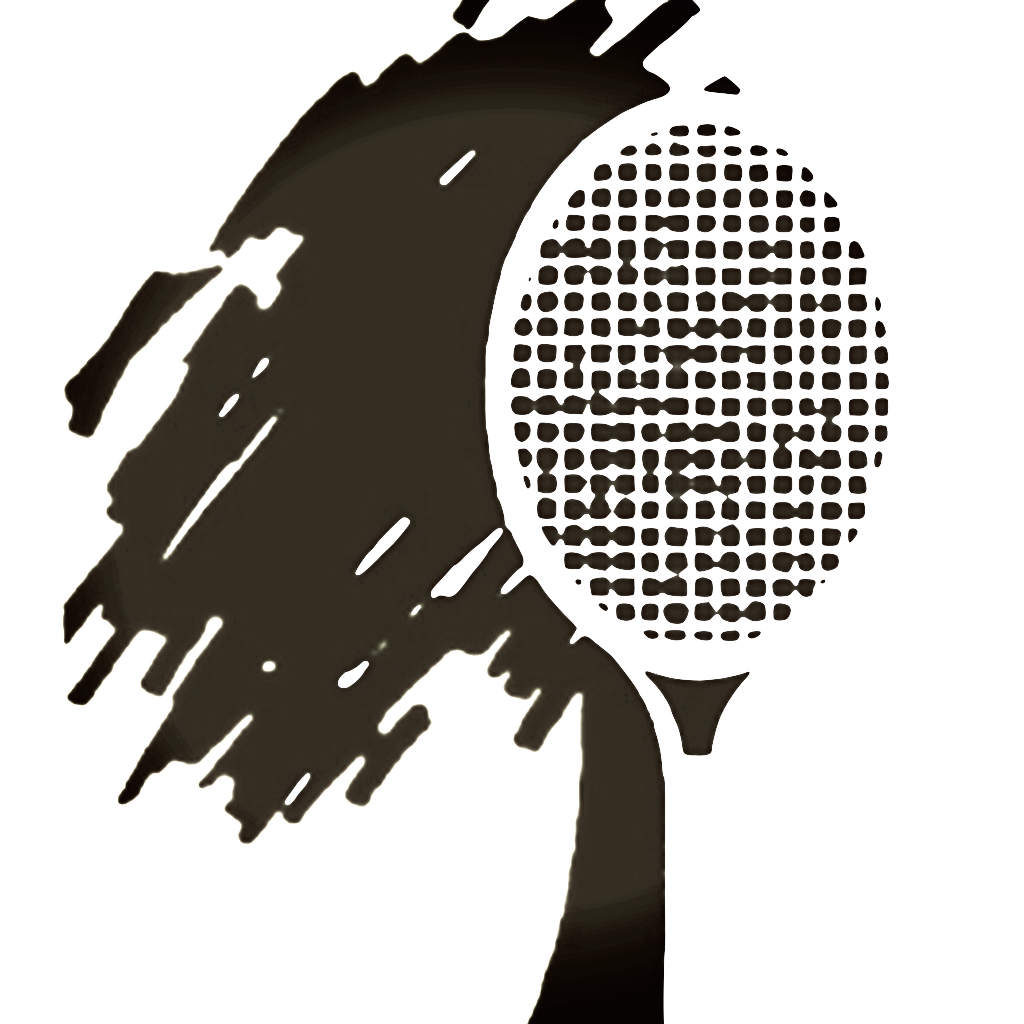 We want you to enjoy your time at the Club so here are some things you need to know. The Club is on land owned by the Catholic Church who owns many of the surrounding buildings. We lease the land from the Church, and your membership fee covers this cost.
Smoking is not permitted anywhere on the tennis grounds.
Dogs are not allowed inside the gate or on the courts and must be tied up if they are outside on the grass. Please pick up any poo that your dog leaves behind.
Please wear suitable clothing – tennis/sports shoes ONLY to be worn on the courts.
All members must wear a t-shirt, singlet or top that covers your back and chest at all times when you are playing. That means no crop tops or bare chests please.
The courts are closed on Good Friday at Easter and no play is permitted.
Please do not park on the grounds of the Bishop's house and office next door to the Club (the large red brick building). The streets around the Club are zoned residents parking with two hours of free parking for visitors (and tennis players, of course!) Monday to Friday 8 am – 6 pm. No restrictions at the weekend or public holidays.
No BYO alcohol, please. We have a bar that is available for events and interclub. If you fancy a drink and our bar is not open, several bars and restaurants are nearby.
Please feel free to get in touch if you have any queries.
Enjoy your tennis!