Club
Junior club champs is a big hit!
Thu, 25 Mar 2021 00:00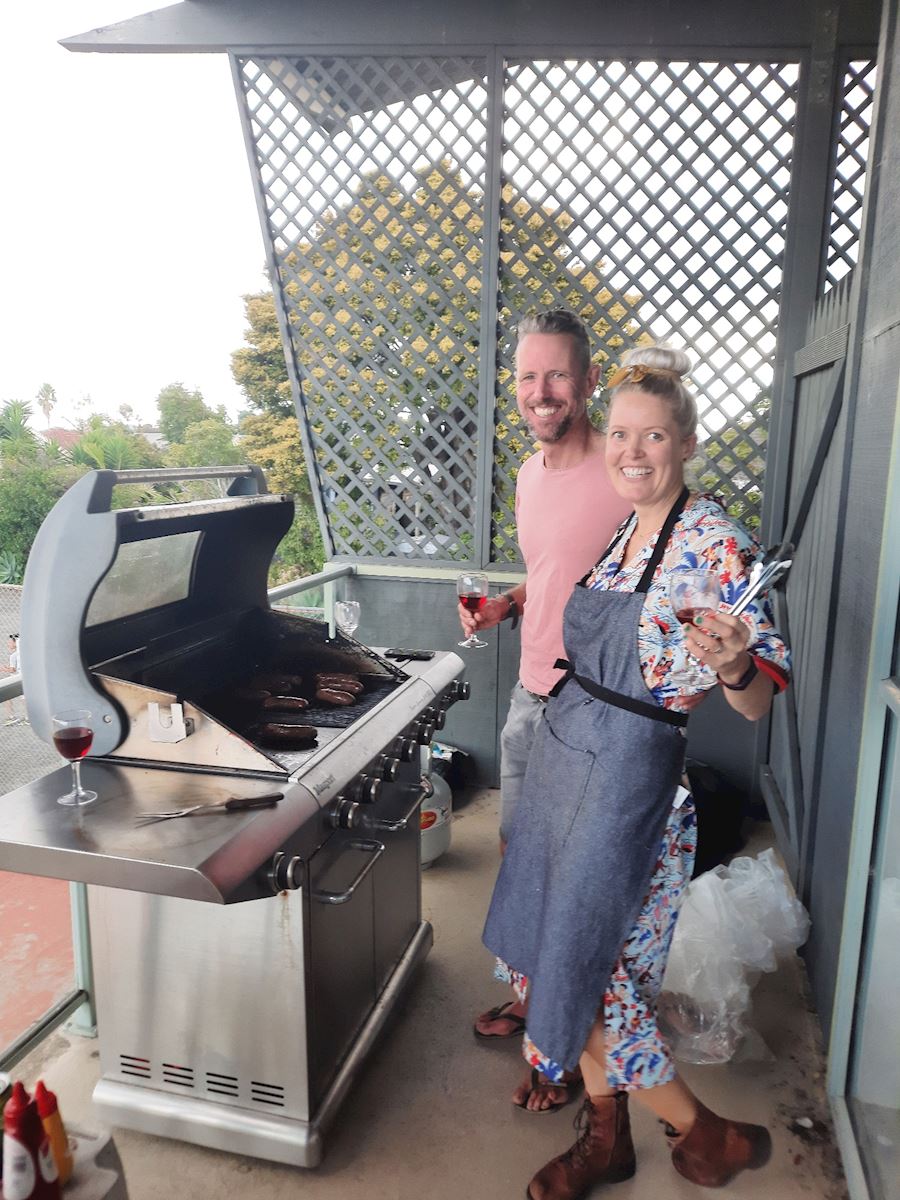 A big thank you to everyone who participated in last Friday's Club Champs!

It was great to see so many juniors playing. And well done to Dawn and Olivia for organising the matches, and Jessie and her husband for cooking the sausages.
Everyone did an amazing job to make last Friday a really fun evening. Thank you!

The competition continues tomorrow, 25 March, with the finals on 9 April (rain date April 16th) and prize giving on Friday 16 April.

All players still in the competition and/or who are starting in the doubles, will receive an email today with the order of play for tomorrow. Matches start from 4pm.

All coaching classes will continue tomorrow as normal.

It would be great to see all the juniors cheering on their friends in the competition, before and after their classes.
The bar will be open from 4pm tomorrow and we'll have another sausage sizzle. Well done to Richard for volunteering to cook this week.