Club
Junior Club Restarts
Fri, 22 May 2020 00:00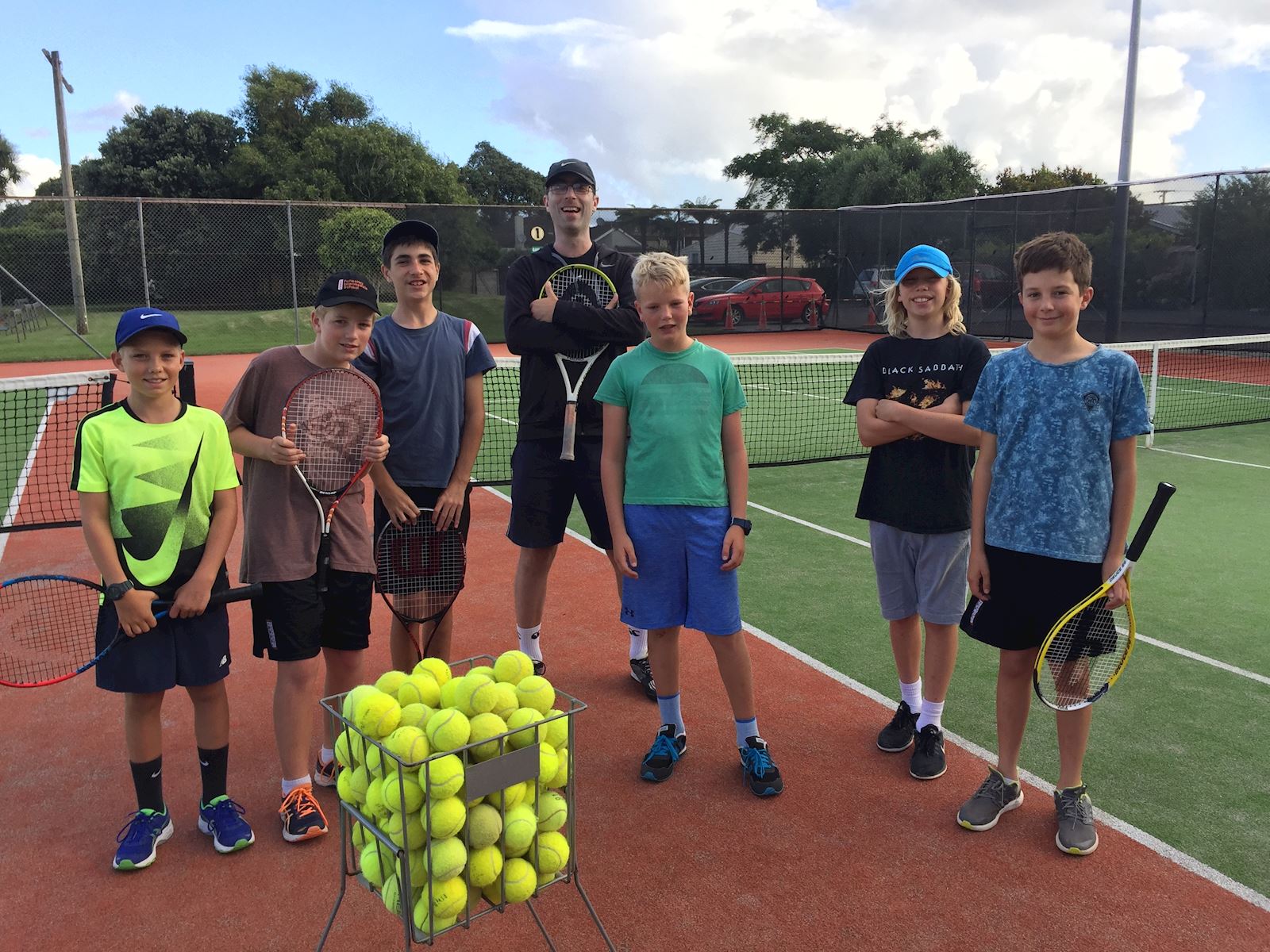 Junior Club Coaching:

* Recommencing Friday 29th/Saturday 30th May
* 3 weeks of Coaching to replace the three weeks missed due to Lockdown
* Club Rooms will need to remain closed for Junior Club Coaching
* Groups will be capped at a maximum of 9 players (+ the Coach = 10)
* Green and Yellow ball groups will be split into two groups of 8 if necessary (with the help of an Assistant)
* Balls must only be handled by Coach or Coach's Assistant and we will be running drills and games accordingly
* There is hand sanitiser available to be used before entering the courts
* Please bring your own drinks
* Please arrive just prior to your class and leave straight after as we cannot have crossover or groups gathering outside the clubrooms (we have allowed some time for changeover).
* To aid our preparations please email Jane Yates (janeychev@gmail.com) with your intention (or not) to attend these three weeks of club coaching.
* We will be maintaining a register of all players attendance for each session.
* Please don't attend classes if you have any cold or flu symptoms.