Competition
Club Handicaps
Sun, 08 Nov 2020 00:00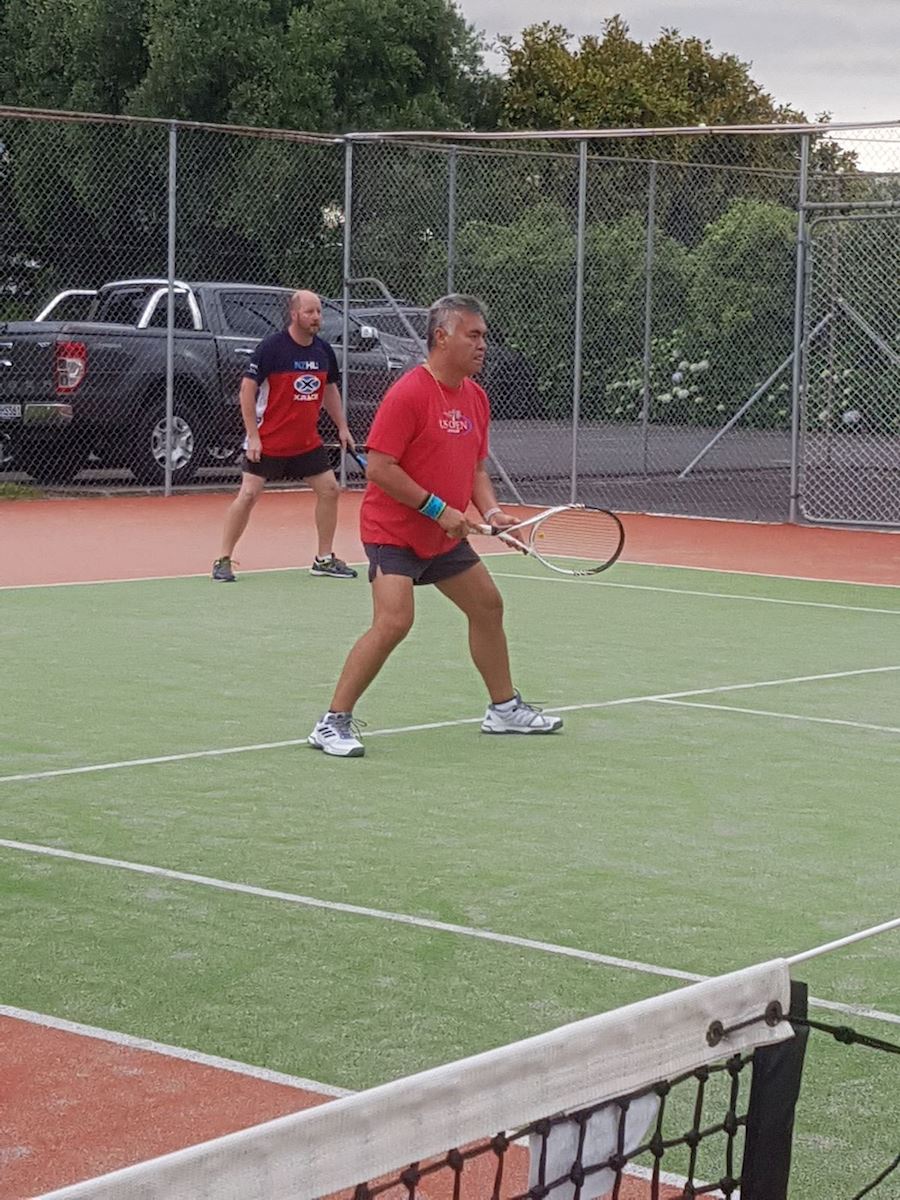 The Club Handicaps is a points adjusted tournament so that anyone who enters has a chance to win. The points adjustments are based on your skill level so that you have a balanced game. The singles is Sunday, November 22nd from 1pm to 5pm and the doubles and mixed doubles on Sunday, November 29th also from 1pm to 5pm. Partners are drawn to make this more fun.
To enter write your name on the list at club or send an email to enquiries@ptchevtennis.com.nz.
This competition is open to all senior club members and invited older juniors. The competition will take priority over social club play on those days.
CONGRATULATIONS TO OUR WINNERS:
Men's SIngles Winner: Tom F, Runner Up: Simon W
Ladies Singles Winner: Tatyana B, Runner up: Anastasia R
Men's Doubles Winners: Simon E & Kevin J, Runners Up: Chris W & John C
Ladies Doubles Winners: Tatyana B & Elisabeth E, Runners Up: Mandi S & Sharon W
Mixed Doubles Winners: Brian K & Raewyn H, Runners Up: John C & Elisabeth E