Love Tennis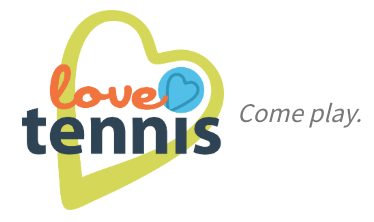 The Love Tennis website has everything that clubs need to love tennis!
Background
We identified a need for a shared club open day region-wide to promote tennis and clubs within local communities. An opportunity for clubs to throw open their doors and get more people 'loving tennis'. The Tennis Central Love Tennis campaign successful in 2016 and 2017 (Tennis Canterbury coming on board in 2017) with the ultimate aim of getting more and more people to Love Tennis and join their local club!
Objectives
To attract new and retain existing club members!
To provide a fun, social day of tennis for anyone that wants to give tennis a go!
To encourage people of all ages and abilities to come along to a FREE weekend of tennis!
Encourage clubs and their volunteer members to plan and deliver a great event and come together as a club!
Make it easy for clubs to share ideas, plan and promote their open day!
Build relationships with clubs and grow their participation!
Open days need to be easy for clubs to deliver!
Better sharing of resources and ideas to make more noise about tennis!
Photos and Videos
Love Tennis 2017 Photo Gallery