Love Tennis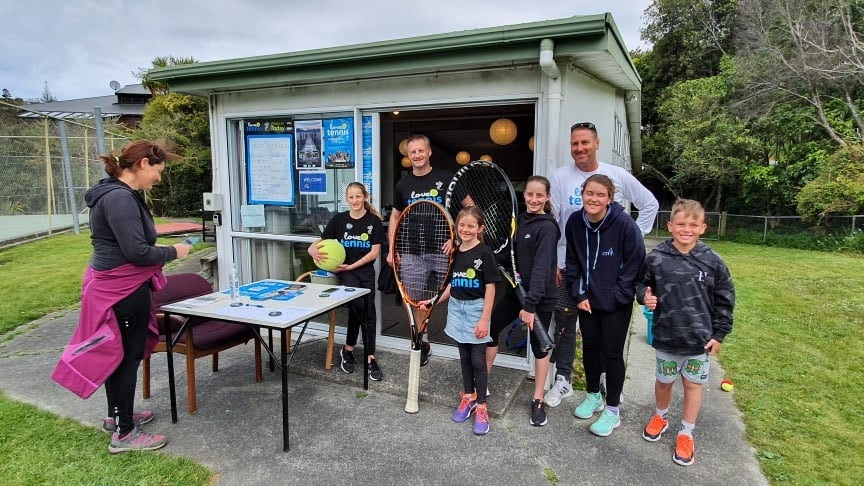 What is Love Tennis?
Clubs right across New Zealand, from Invercargill to Northland take part Love Tennis over a national open weekend annually.
Whether you've played in the past, or have never picked up a racquet – Love Tennis is for you! Tennis is the perfect game for all ages - it's easy to learn, cheap to play and fun for the whole family. Get along and give it a go!
Expert tips and all the gear you need to take part will be provided by participating clubs.
Get your club involved in Love Tennis
Photos and Videos
Love Tennis 2020 Photo Gallery
Love Tennis 2019 Photo Gallery
Love Tennis 2018 Photo Gallery