Squads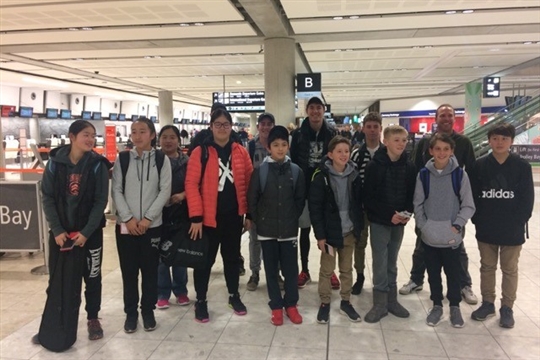 GENERAL INFORMATION
"Tournament" squads are 90 minute group sessions designed for intrinsically motivated and competitive juniors. The participants have aspirations to compete beyond local interclub at regional tournaments and perhaps national tournaments.
In Summer, our squads run on Wednesdays from 4.30pm - 6pm.
In Winter, they are available on multiple weekdays (subject to player numbers) from 4.30-6pm. (Read more here https://clubspark.kiwi/TKHPtennis/Juniors/WinterTennis under OPTION 3"Tournament Squads":
Squad coaching is exhilarating and combines all of the important elements to prepare you for competitive tennis. It combines Technical, tactical, mental and physical training. Participants will train in groups of 4 to 6 players and be coached by the Head Coach and most experienced TKHP coaching staff.
ENQUIRIES: if your son/daughter meets the criteria and you're keen to register then please contact Hugo: coach@tkhptennis.nz
PAYMENT: Once your registration request is accepted, you'll receive confirmation and payment details via email. The length of terms is variable, but the price equates to $20.00 per session for TKHP members and $25 for non-members.