Squads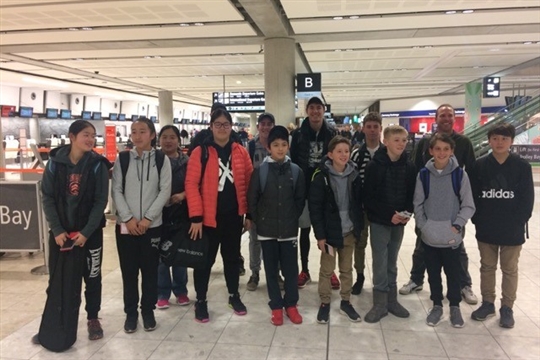 Development squads are 90 minute group sessions designed for our more motivated juniors to prepare them for competition beyond interclub. These will run in the weeks leading up to events, such as the Canterbury Junior Open and other Junior Open tournaments. These are typically in the school holidays, so squads are likely to take place late in school terms parallel to regular interclub team coaching or during the holidays in the afternoons.
Squad coaching is exhilarating and combines all of the important elements to prepare you for competitive tennis. Participants will train in groups of 4 to 6 players and be coached by Hugo and the top co-coaches.
ENQUIRIES: Please contact us if your son/daughter intends to play tournaments and you think they should be considered for squads.
REGISTRATION AND COST: Invitations will be sent out via email. Registration instructions and bank account details will be included in the invitation. The sessions will cost $25 per player, per 90 minute session and all payments are to be made online.