Our Story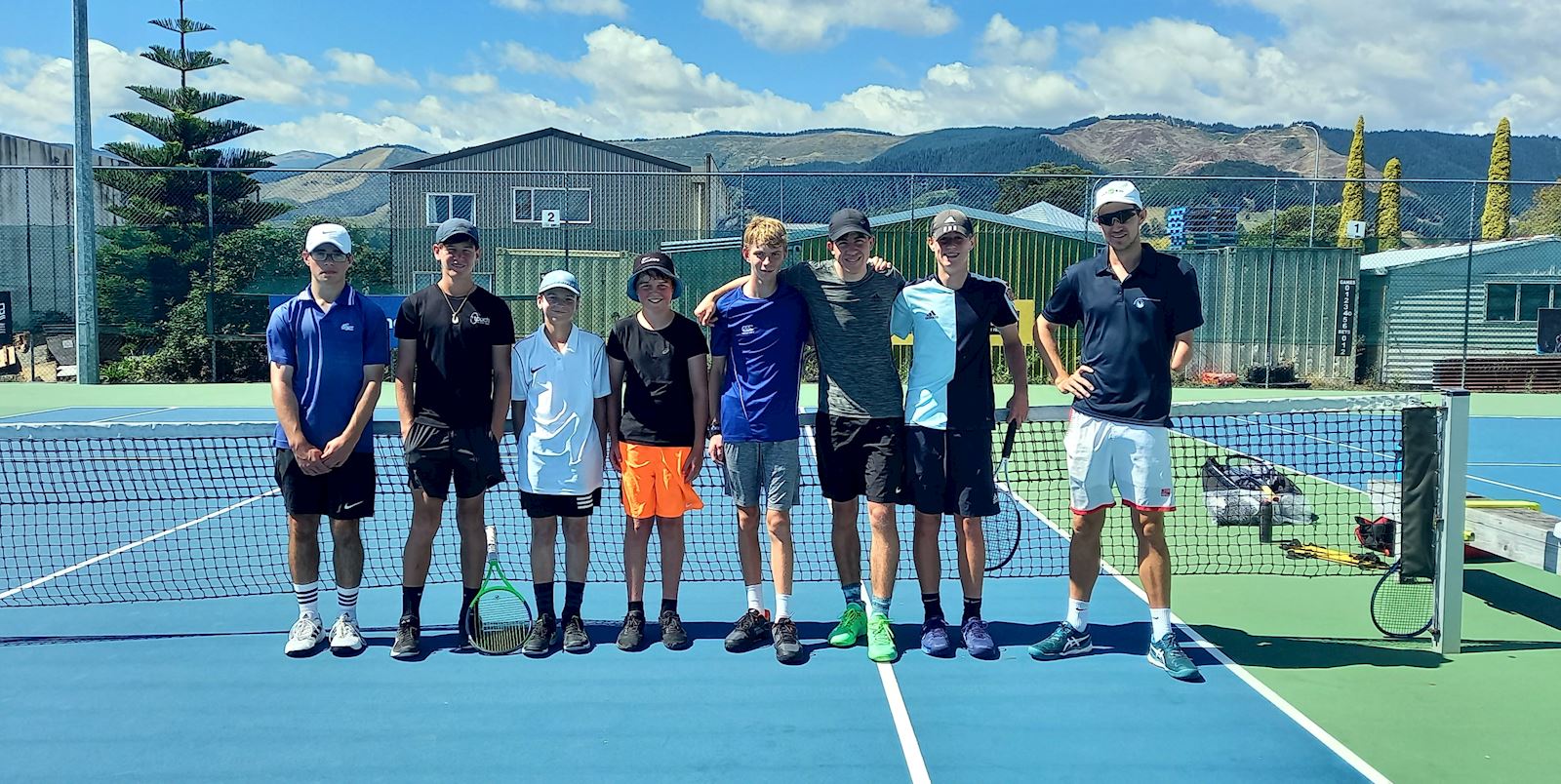 Nelson Bays Tennis Association
Tennis in the Nelson Bays region dates back to the late 19th century, though the association has been operating in its present form since 1997 organising and administering events and programmes for 13 affliated clubs in the area.
Over the past 10 years player numbers have increased, both senior and junior interclub are established programmes on the annual calendar.
Each club employs their own coach; programmes such as Tennis Hot Shots Community Play, Schools, Tournaments and Coaching are part of the clubs timetables. Cardio Tennis and Tennis Xpress are national programmes that are supported by Nelson Clubs and coaches.
Representative fixtures are held annually for all ages groups throughout the South Island. Senior and Junior Interclub are well supported by all clubs over the summer months. Tournaments are run for both junior and senior players on a regular basis.