Organised Social Play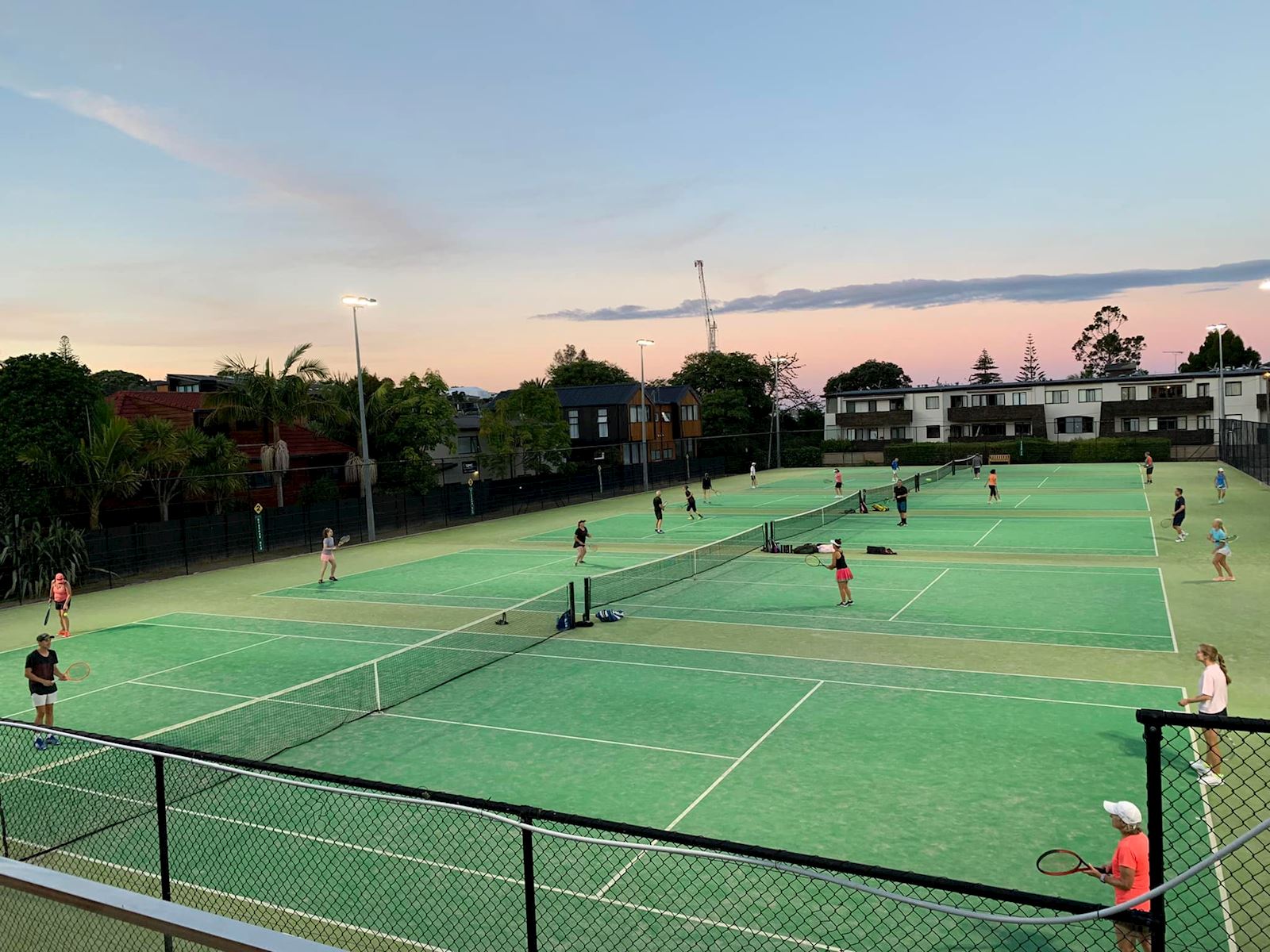 Club Night
Club night is run on a Wednesday night each week from 7-9pm. A wide range of players from beginners to advanced interclub players participate in the event. On the night, players are allocated to a court and play doubles matches with a different partner for each match. The games are played socially and are a great way to get some practice in.
After play is finished the bar is open for a drink or two as well!
Mid-week Social Tennis
Mid-week social tennis takes place on Wednesdays and Fridays from 9.00am to 11.00am throughout the year. As the name implies, it is social rather than competitive, with regular changes to the players on each court. There is a wide range of ages and abilities, with the common strength being our enjoyment of each other's company. Players are able to arrive and depart at a time convenient to them, although the majority stay for a cup of tea or coffee and a biscuit from 11.00am.
Typically, on Wednesday mornings, all lower courts will be used, and on Fridays five courts will be playing. A number of "fun" tournaments are held throughout the year, both summer and winter. Some are free entry with participants bringing items for a shared morning tea, and for others, there is a modest entry fee for which you will be provided with morning tea. Funds raised from entry fees and raffles either go to the club or to charity. New members are always warmly welcomed!