Social Tournaments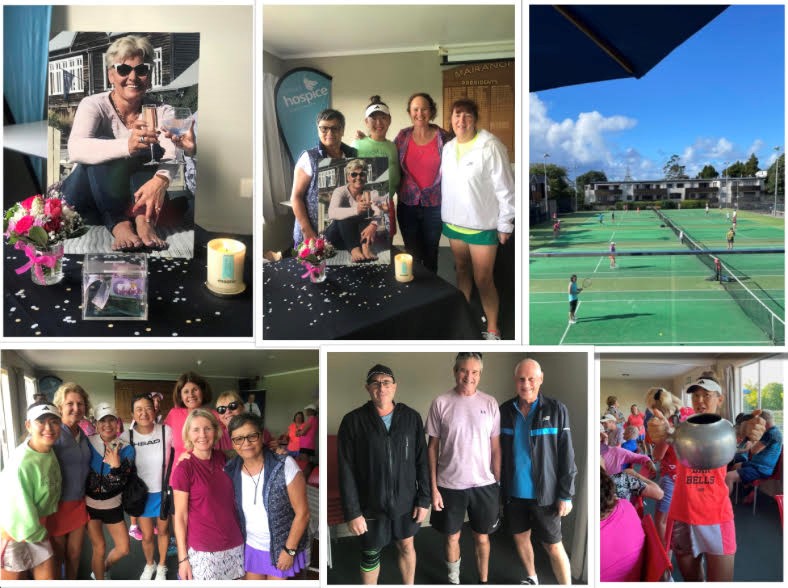 We are lucky to have an active social sub-committee that is responsible for organising social events for our members. These tournaments usually take place in the summer season but are scattered all year round. Check out the events page to see the upcoming events: Events
Our recent Joce Edwards Memorial Tournament was a great success. It raised an incredible $1000 for Hospice North Shore. Thanks to Mark Fitzgerald who sponsored the ham, Spoilt for their contribution to the hamper, and Countdown Mairangi Bay for contributing coleslaw and buns for the dinner.
Annual Events
Battle of the Bays: This competition is held between Mairangi Bay and our nearest rival Campbells Bay in January each year. Mairangi Bay was the champion in 2022!
Roy Cooper Memorial Tournament: This tournament is held before our AGM in June each year in memory of our ex-president and significant contributor to the club Roy Cooper.
Kohimarama Annual Tournament: This is another inter-club event held between Mairangi Bay and Kohimarama Tennis Club. This is held in August each year.
Love Tennis: The event is a Tennis New Zealand initiative aimed to promote tennis to the wider community. The club opens its doors to the general public to allow them to give tennis a try. This is run annually in September.