Interclub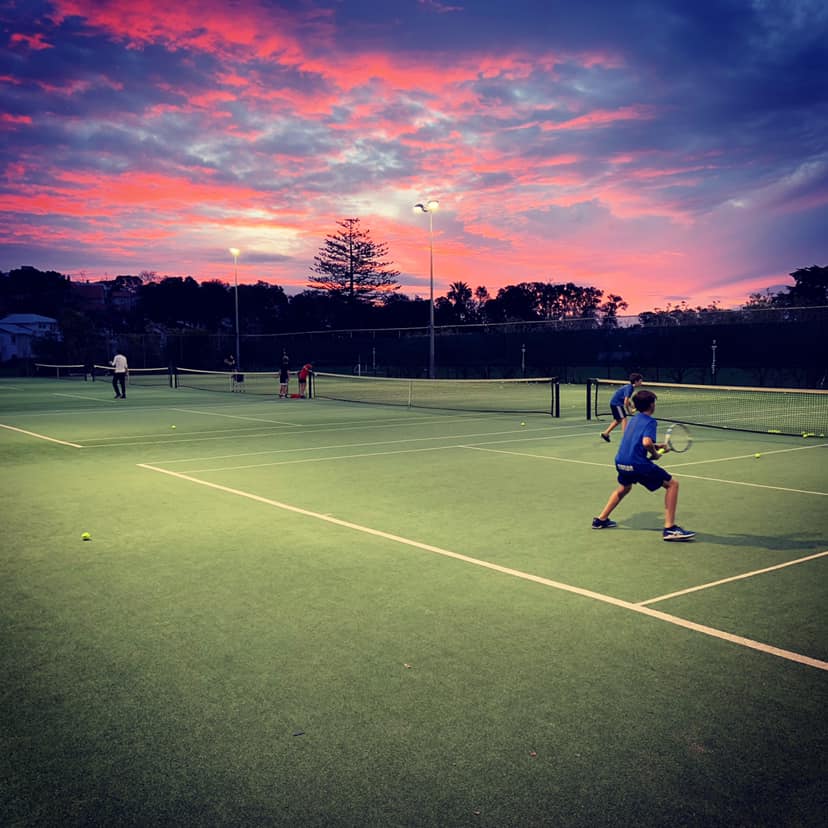 Ngātaringa Tennis Club competes in several Interclub competitions. Currently we have more than 22 Senior and Junior teams in a wide variety of divisions, from Chelsea Cup through to lower grades, thereby catering for all standards of play. Singles or Doubles, Mens, Womens and Mixed teams are available.
Adults:
Tennis Northern Summer Interclub competition, from September through to April;
Wilson Chelsea Cup competition from February to May;
North Shore Ladies Day Tennis Association Interclub competition from October to March;
Tennis Northern Winter Interclub from May to September;
Tennis Northern Albany Indoor League from April to September.
If you are interested in playing Senior Interclub, please get in touch..
The Club Captain organises and registers adult interclub team for the Tennis Northern competions.
The Midweek Convenor enters teams in the North Shore Ladies Day Tennis Association competition . This is a competitive league held on Mondays and Tuesdays from 9am and has grades for all levels, ranging from Premier to C Grade.
Juniors (9-18yrs):
Tennis Northern Junior Interclub competition, from October to March.
Teams are selected by the Junior Convenor and Club Coach. Teams are managed by designated parents. Several teams are available for different skill levels. For more information, please contact the Junior Convenor.