Important Information for New Members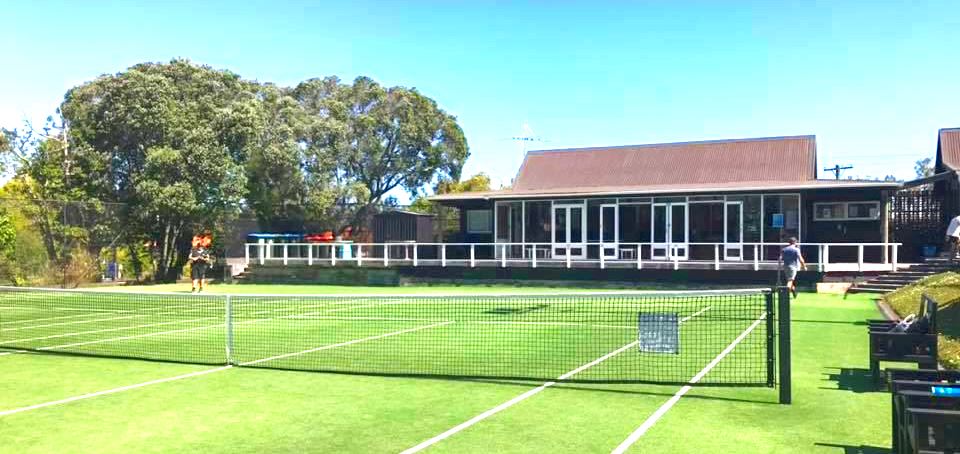 Dear New Member,
We look forward to welcoming you to our small but active Club. Pompallier has a long and deep history in the community that we continue to build on and grow and we are happy you have decided to join us on that journey.
All the information you may need to get started should be within this site, if not feel free to get in touch with our Club Manager Nikki.
Some essential information on becoming a new member at a Pompallier Lawn Tennis Club.
From the period December 18th - March 31st 2022, all new members are required to have a Vaccine Passport. Before your first court booking we ask that your passport be verified by Nikki, our Club Manager. This can be quickly and efficiently by sending through your MVP to manager.pompallier@gmail.com (note: once verified the passport will be deleted)
We hope you enjoy your tennis, meet some new people and feel welcome every time you walk through the gate.
Welcome to Pompallier!