Waikato Tennis Trust
Meet our Staff & Board members
Regional Tennis Development Manager - Wayne Peterson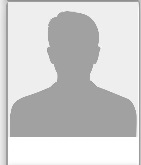 E: manager@waikatotennis.org.nz
M: 027 290 7290
Regional Tennis Administrator - Rosie Smith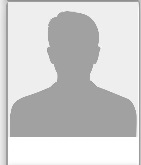 E: admin@waikatotennis.org.nz
M: 021 147 8699
Groundsman - Trevor Roberts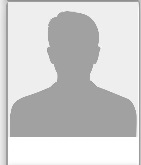 Trevor is an integral part of the team, he is our little worker bee, handyman and groundsman, ensuring our facilities are well maintained and looked after for all to enjoy who visit our Tennis Centre. Please direct all facilities enquiries to the manager manager@waikatotennis.org.nz
BOARD
Board Chair - Andrea McCartney
E: chairman@waikatotennis.org.nz
M: 027 268 9244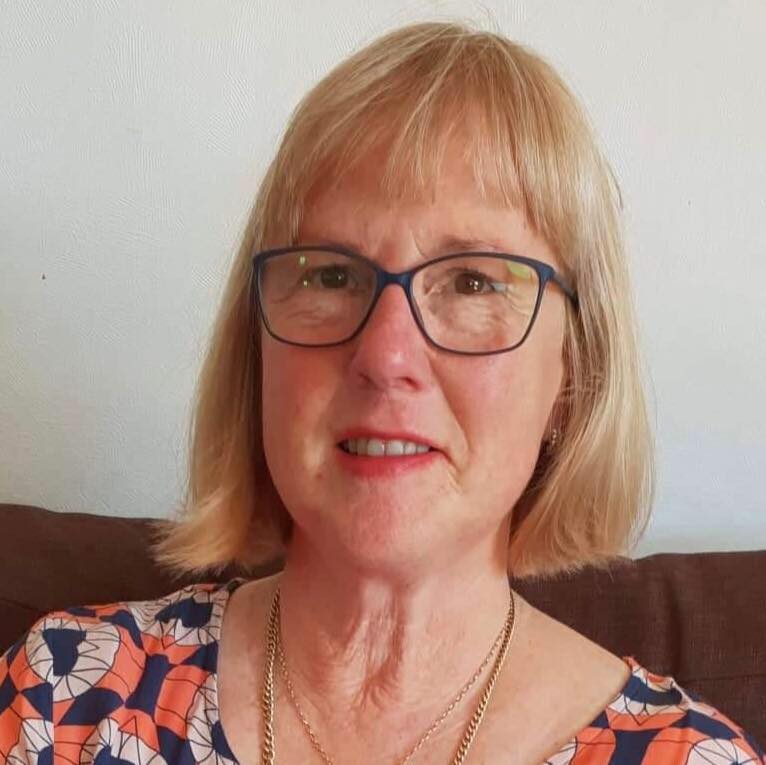 Andrea is a director of two businesses focussed on education and training and tourism. Her governance roles include chairing Waikato Tennis Trust, Trustee on the Coromandel Rescue Helicopter Trust and board member of Independent Tertiary Education New Zealand. Andrea is a Chartered Member of the Institute of Directors and values her governance roles highly. Andrea has been involved in tennis related activities since her eldest son started playing. Various roles followed: Thames Tennis Club, Thames Valley Tennis, Tennis Waikato Bays and the Waikato Tennis Trust followed over the last 20+ years. She does not play herself.
Andrea's passion is club development, inclusion and growing the player base. Working closely with the wider region of Tennis Waikato Bays, Aotearoa Maori Tennis and Tennis NZ are also important collaborative areas of interest.

Board Deputy Chair - Stephen Coombe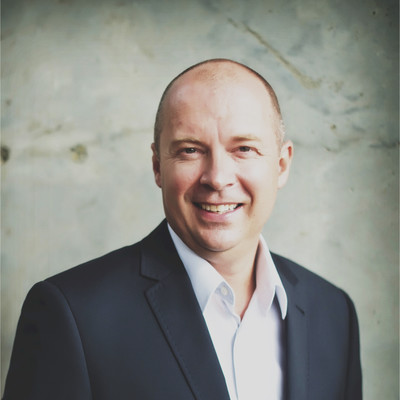 Stephen joined Waikato Tennis Trust as an independent Board member in February 2019. His commercial experience is in leading, developing, and managing supply chain functions for both private sector and public sector organisations. Prior to this he began his career in engineering design and technical computing in both process and structural engineering on a variety of large-scale industrial projects in New Zealand and Australia.
The areas of interest that he is seeking to leverage his skills are cost reduction, performance reporting, people development, project management, health and safety, risk management, and governance.

Treasurer - Richard Owen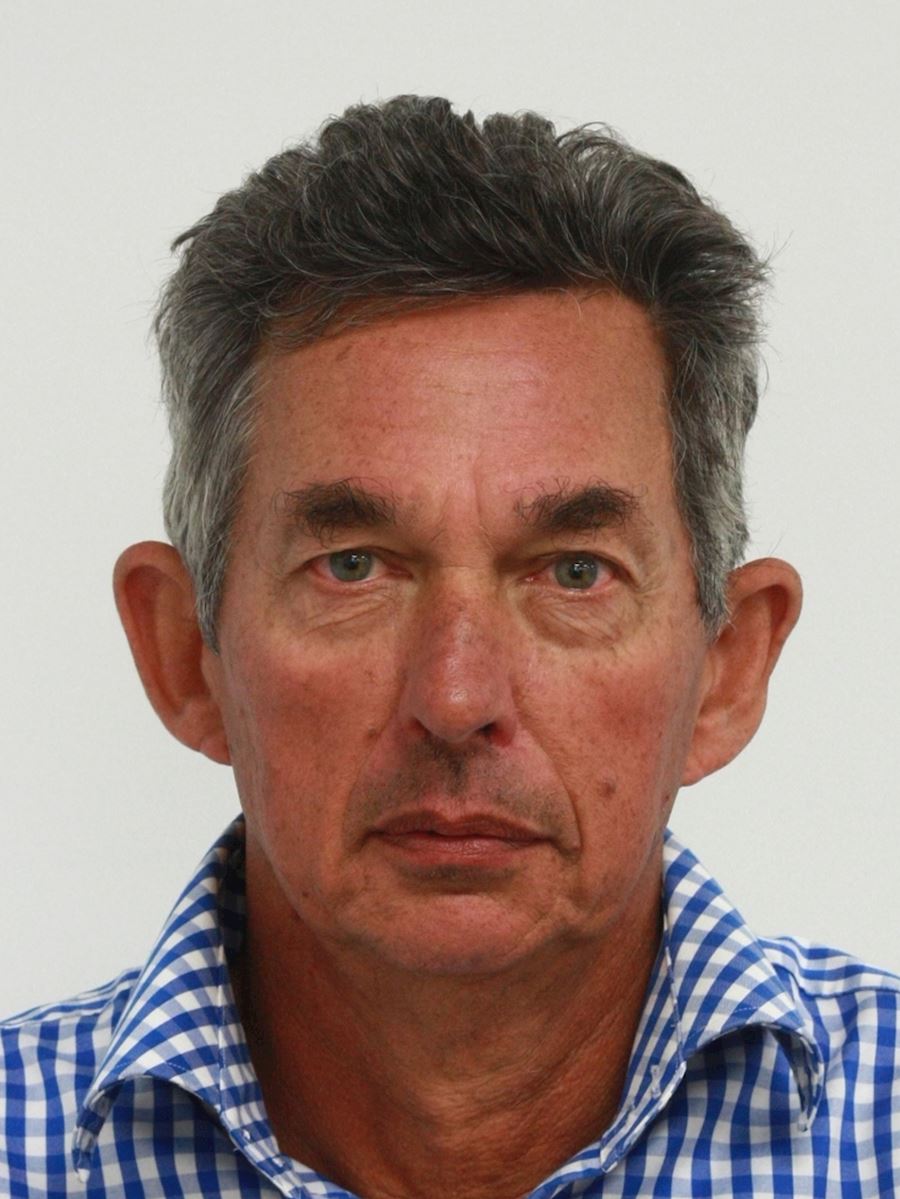 Richard is a passionate tennis and squash player who has been using the tennis and squash facilities for the past forty two years. He has been President of Lugton Park Squash for three years, President of Lugton Park Tennis for ten years, and Treasurer for eighteen years. Richard is a chartered accountant and is a partner in Owen McLeod & Co chartered accountants and auditors.

Board Member - Jason Cargo


Jason came onto the Board in 2020, followingprevious Trustee governance roles and Waikato Tennis President in the early 2000's. He is life member of Hamilton Squash & Tennis Club and also plays for Hamilton, as well as Karaka club in Auckland Interclub. He has represented various Waikato teams and NZ Seniors at World Championship tournaments. Jason's professional role is Waikato Regional Manager of BTW Company who are a multi discipline consultancy in Land Development, 3 Water infrastructure and innovative client solutions. He is a Licenced Cadastral Surveyor and held a previous role at Hamilton City Council as a Key Account Manager.
His prior governance roles include Councillor for NZ institute of Surveyors (now Survey & Spatial), Go Eco and currently a Board member for Waikato Chamber of Commerce. He is passionate about the game of tennis and the Waikato.
Board Member - Tracy Bowell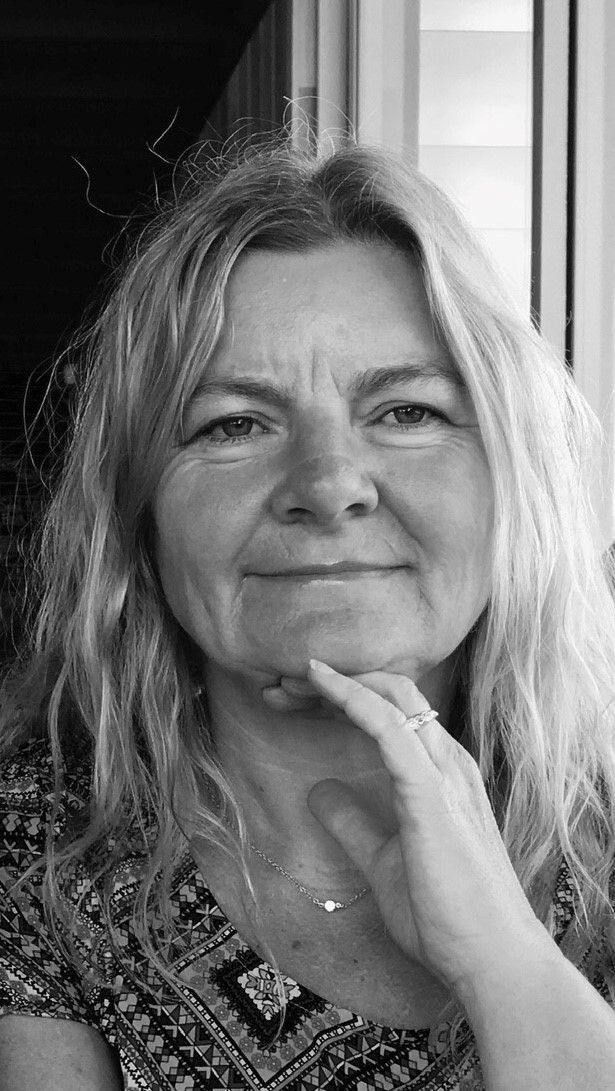 T
racy came to tennis relatively late in life and has been making up for lost time ever since. She is a member of Cambridge Racquets Club and plays Senior and Midweek interclub as well as competing in tournaments. She joined the Board in 2019 having previously held a governance role with Waikato Thames Valley Tennis and with her club. Tracy's professional background is in universities. She has degrees from the Universities of Sussex and Cambridge and a PhD from the University of Auckland. Her current role is Pro Vice-Chancellor, Teaching and Learning at the University of Waikato.
She brings many years of management and governance expertise to the board, together with experience in project leadership, planning and staff development. She is particularly focussed on increasing participation in tennis, particularly from under-represented groups, and on fostering strong, mutually beneficial relationships with the Trust's constituent clubs.

Board Member - Kathy Mailing
Kathy has fond memories of her local tennis club being the social hub of the community, and nowadays enjoys having a friendly hit with family and friends. She has a son who plays interclub for Beerescourt and she has been on the Beerescourt Tennis Club committee. Kathy is passionate about the game of tennis being for everyone but in particular is keen to support the growth of junior tennis in the Waikato, and to foster sponsorship and funding opportunities. She has a business degree in sport management, and a Master's in International Development. Her business experience has been in event and project management, sponsorship and fundraising and she has worked for over twenty years in the non-profit and education sectors.

Board Member - Erin Anderson-Scott
How to find us
Waikato Tennis Trust
60 Old farm Road
Hamilton East
Hamilton East
3124

Get directions