Club Coaching
Sat, 13 Aug 2022 00:00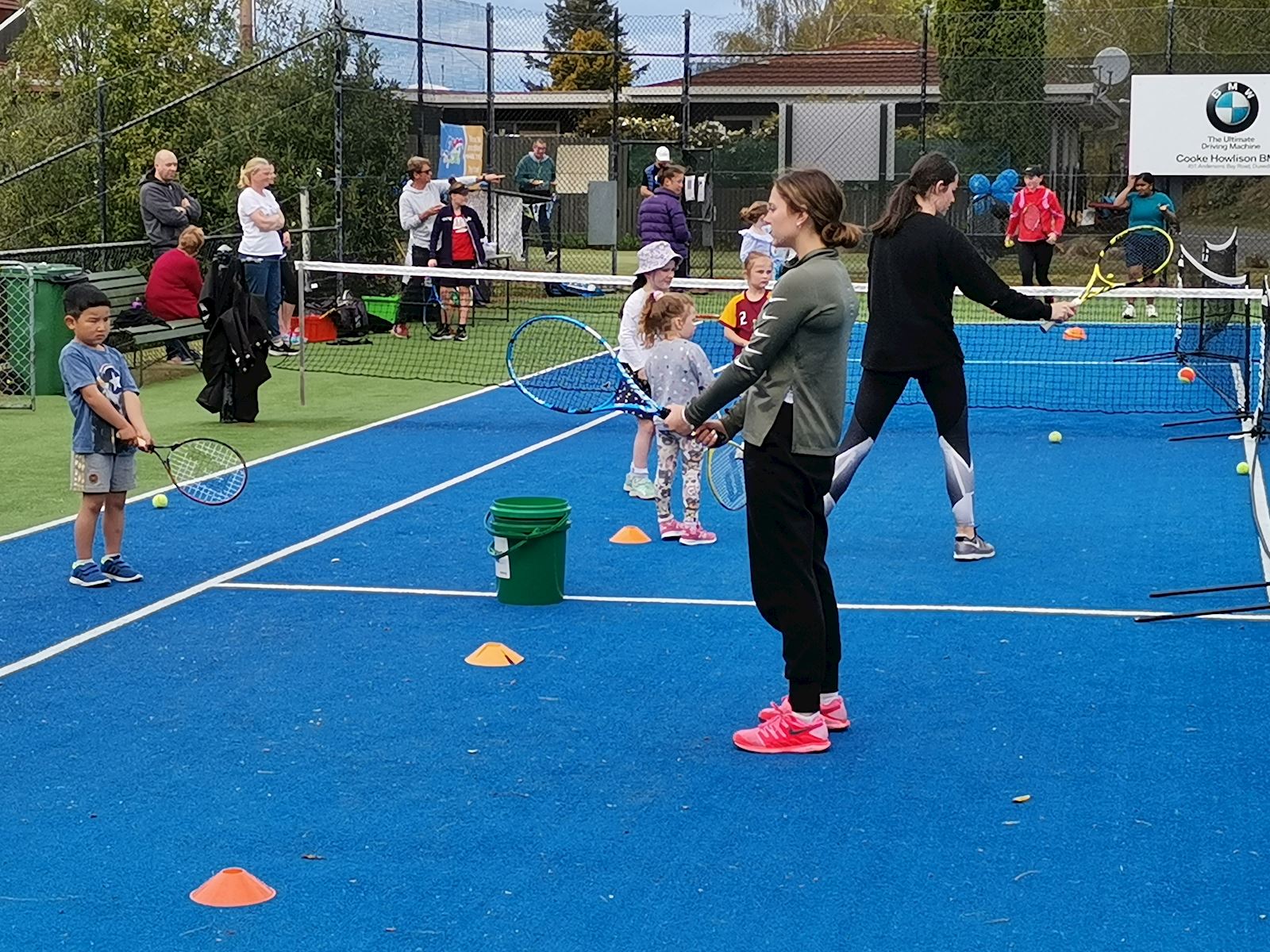 ---
2022 Term 4 Coaching dates:
8 lessons (Designed for Primary and Intermediate pupils. See Memberships for the fees.)
Blue Stage 4-5 years, Red Stage 5-8 years, Orange Stage 8-10 years, Green Stage 9 years and older
CLICK HERE for Hot Shots Stage information
Junior Interclub Training times to be advised later
Wednesdays
Wednesday - 19, 26 October, 2, 9, 16, 23, 30 November, 6 December
3.30-4.00 pm Blue Stage
4.00-4.50 pm Red, Orange & Green Stages
Fridays
Friday - 28 October, 4, 11, 18, 25 November, 2, 9 December, plus Sunday 20 November
3.30-4.00 pm Blue Stage
4.00-4.30 pm Blue Stage
4.00-4.50 pm Red Stage
5.00-5.50 pm Orange & Green Stage
6.00-7.00 pm Students 13+ & Adults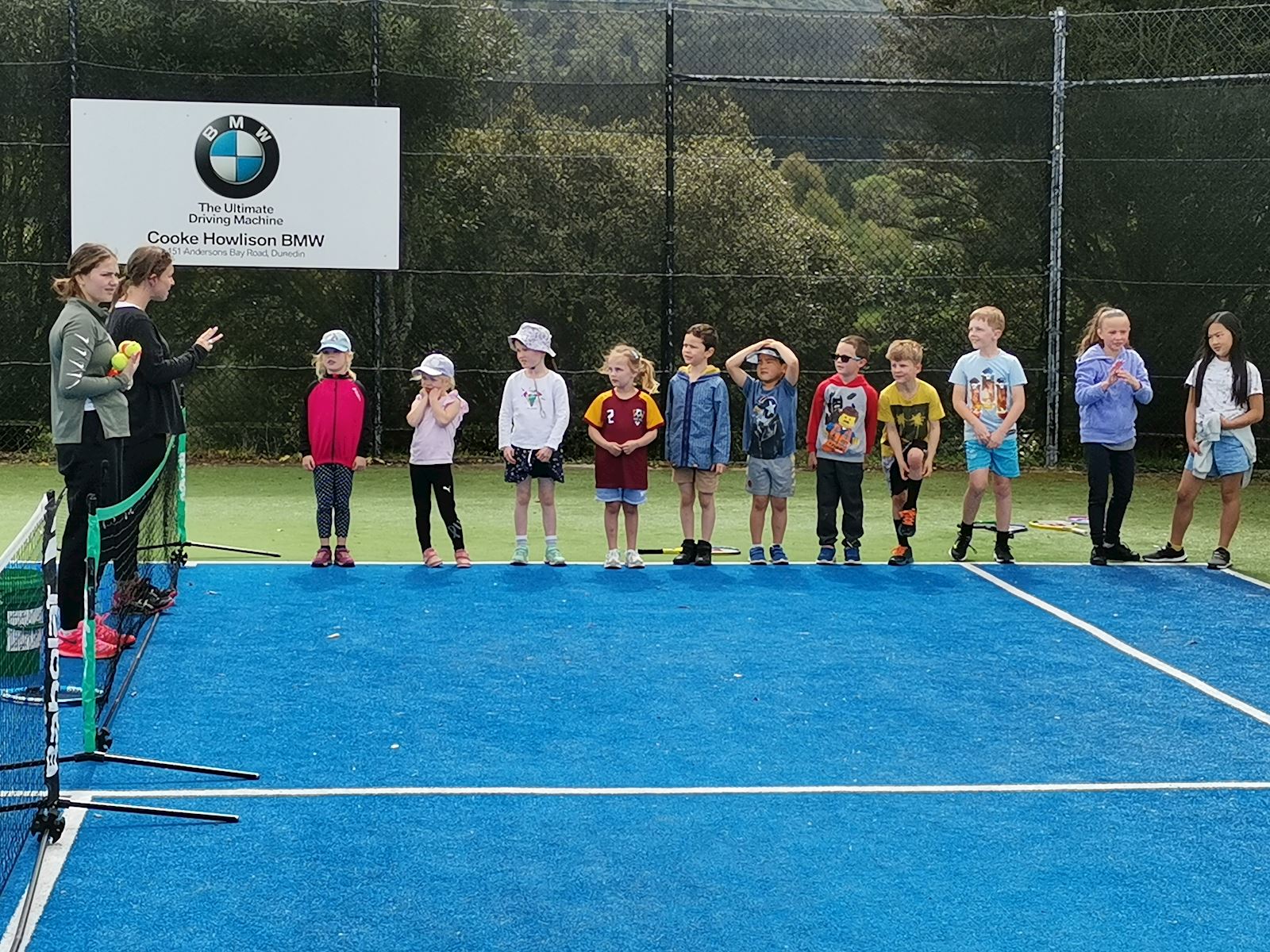 Our coaches make all decisions regarding all these coaching groups. Players will be placed in groups based on ability and not necessarily age. Minimum 4 with each coach.
We can't schedule coaching at Edgar if wet. Coaching can't happen if it is wet due to safety and our equipment. Please collect your child if rain starts. We will do our best to deliver the 8 lessons each term weather permitting. Sundays maybe used for catch up lessons if needed.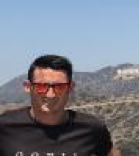 Head Coach Mat Mc Cutcheon is running the Hot Shots coaching programme at Balmacewen in Term 4 2022 and Term 1 2023. Sarah Stevenson looks after Coaching Registrations and enquires. Please contact Sarah for any coaching related enquiries.
---
---

Tennis Xpress: Adult/Student Coaching on selected Fridays 6:00 to 7:00pm 6 lessons. Minimum 4 with each coach. There will also be Social Beginner Level. This program is the most enjoyable way to learn tennis for adult beginner and intermediate players. We aim to make your tennis experience an enjoyable and rewarding one by trained coaches.
Beginner Adults over 16 years or Students@High School 13 - 17 years. Lessons and light tennis only. Coaching on Fridays 6pm to 7pm on selected dates in season.
Dates to be advised
You will learn:
the serve
forehand
backhand and net game basic strategy
rules and etiquette
ways to improve and keep on improving valuable practice and homework exercises
Tennis Xpress Plus is a NEW Social Tennis club membership for the season. Regular Social Tennis with balls provided. It is set up for Tennis Xpress players after coaching. Subject to numbers and interest. See Memberships.