Club Shirts
Club Shirt orders.
Please note that there are a range of sizes stocked at the club. If your size needs to be ordered please allow up to 6 weeks.
Please note we also have a kids tee, mens tee and a ladies singlet avaliable - pictures to come
To order please see a committee member at the club or contact Jody to arrange a time to meet or fill in the order form attached.
Please select here for order form
Jody email - tennis@mounttennisclub.co.nz or phone: 027 524 9438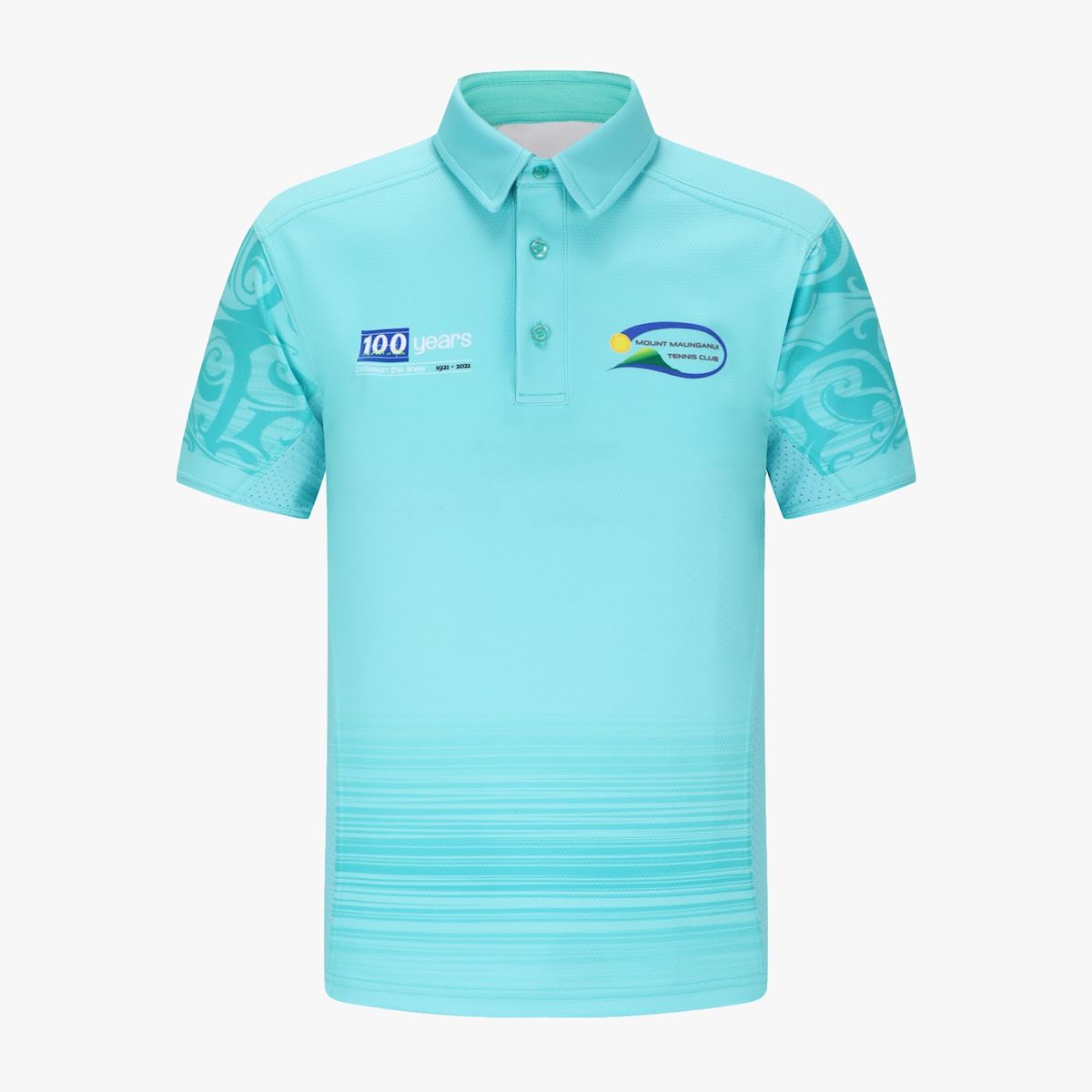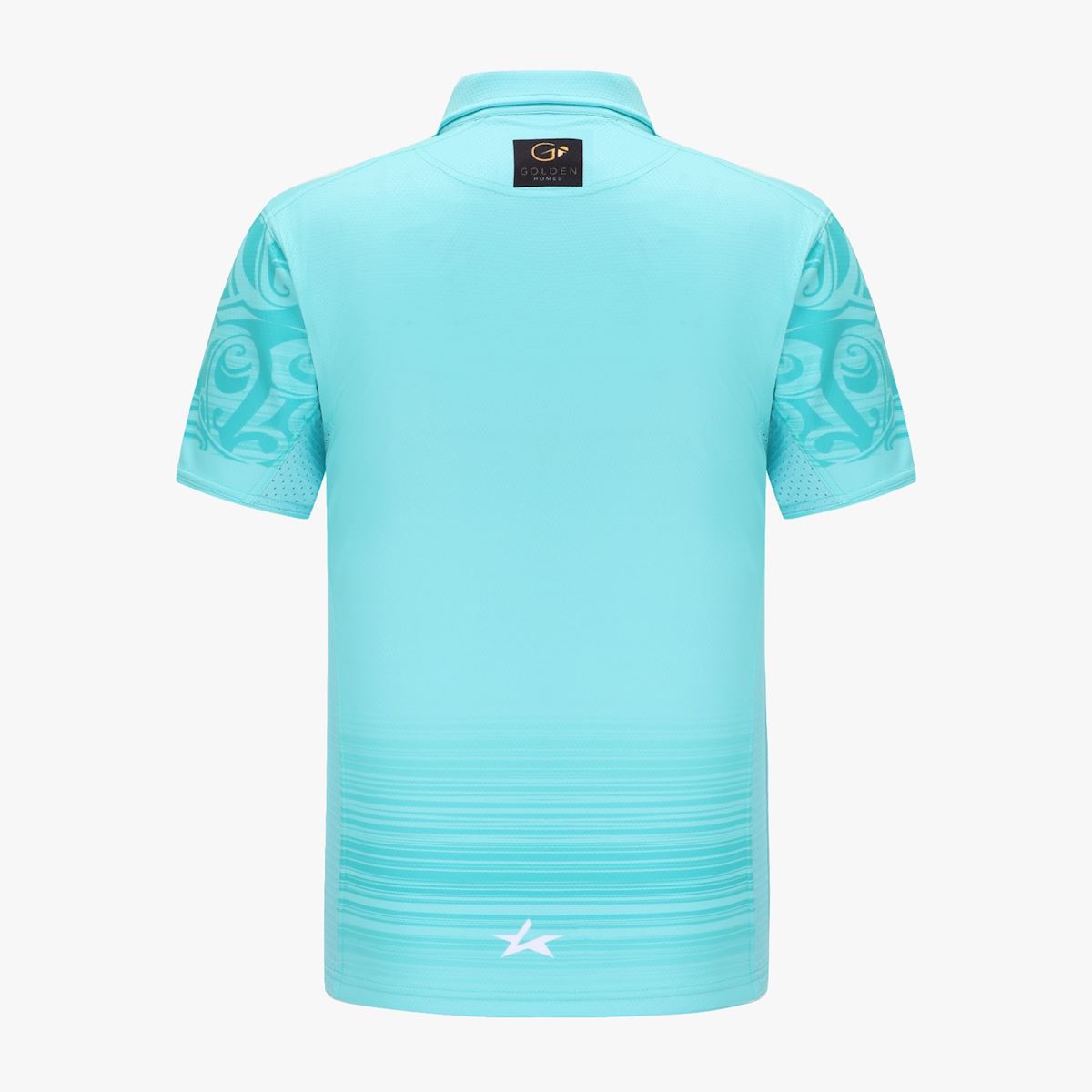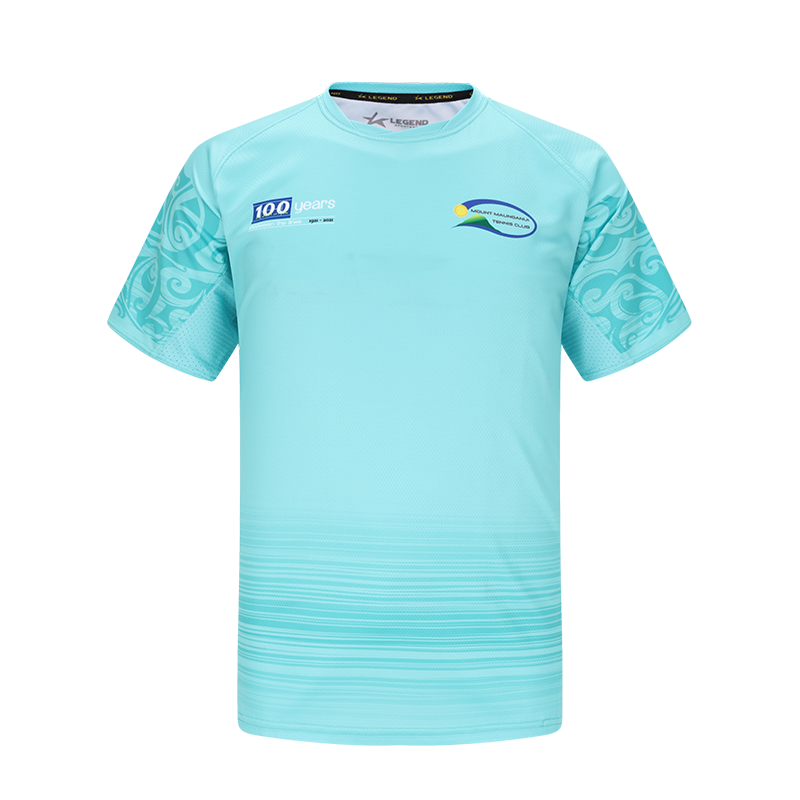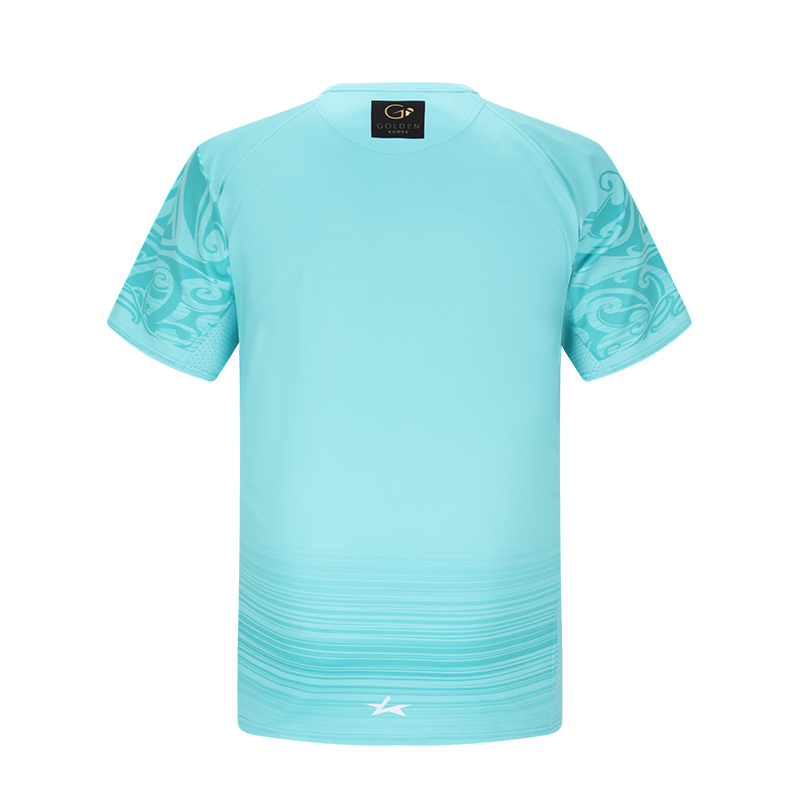 Mens polo front Mens polo back Mens tee front Mens tee back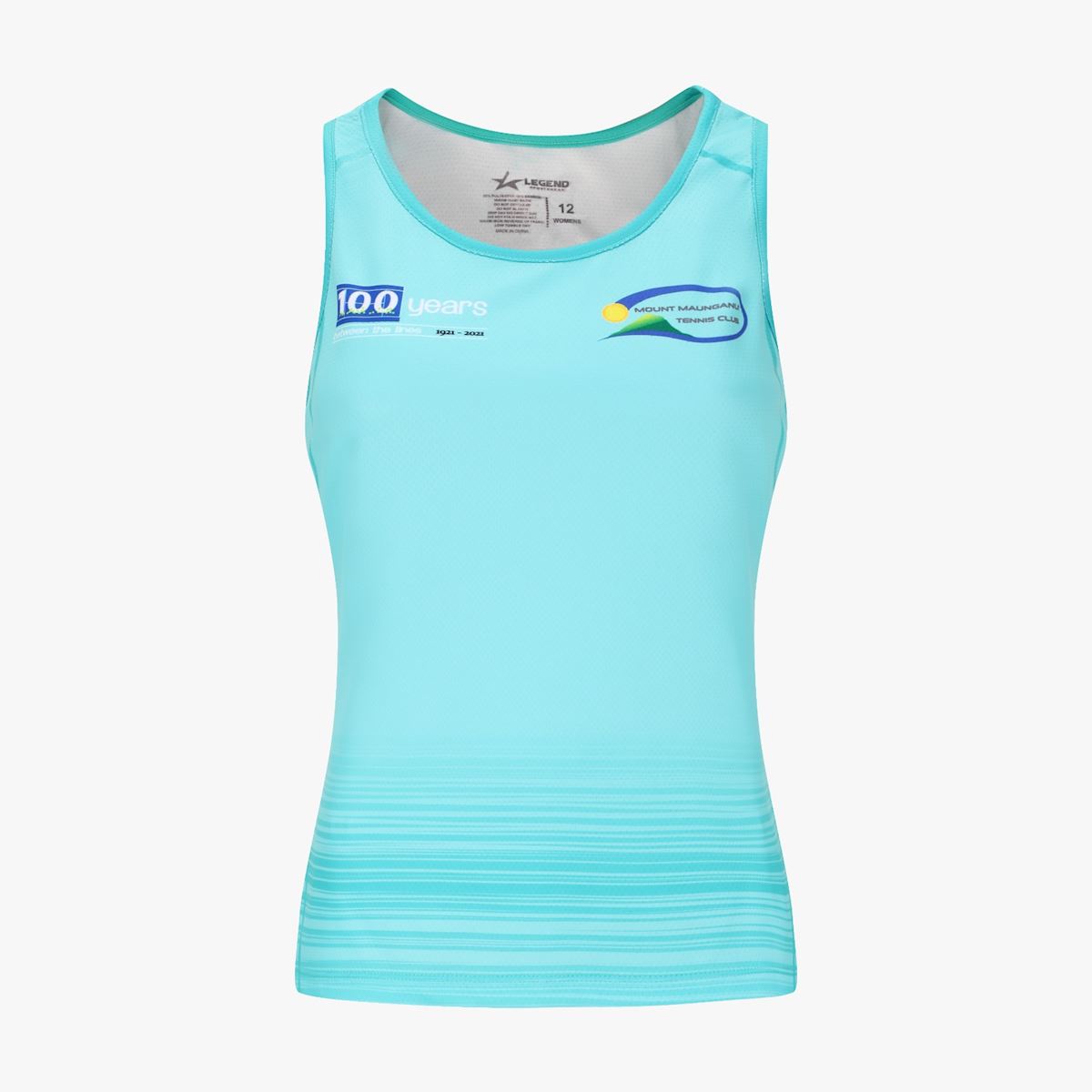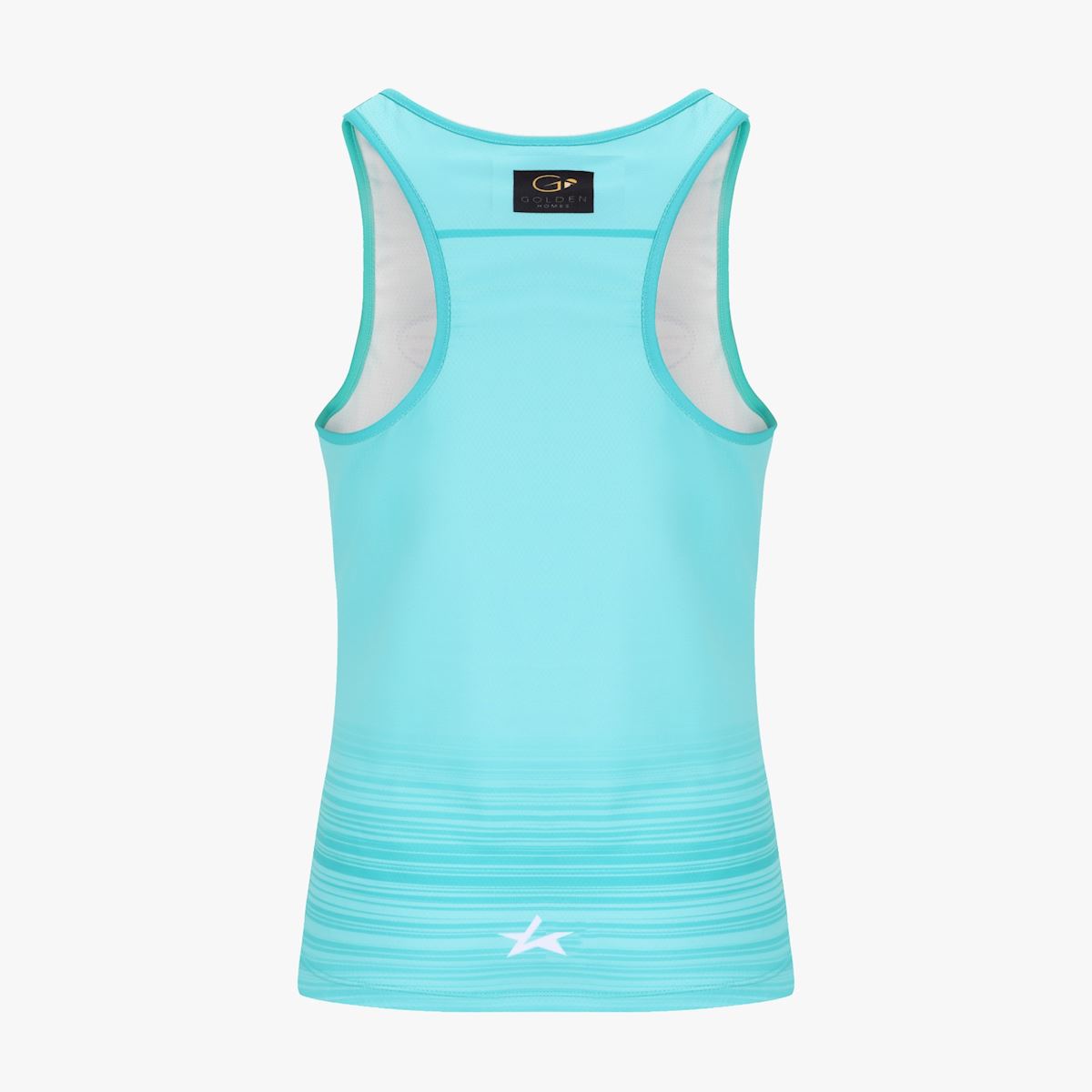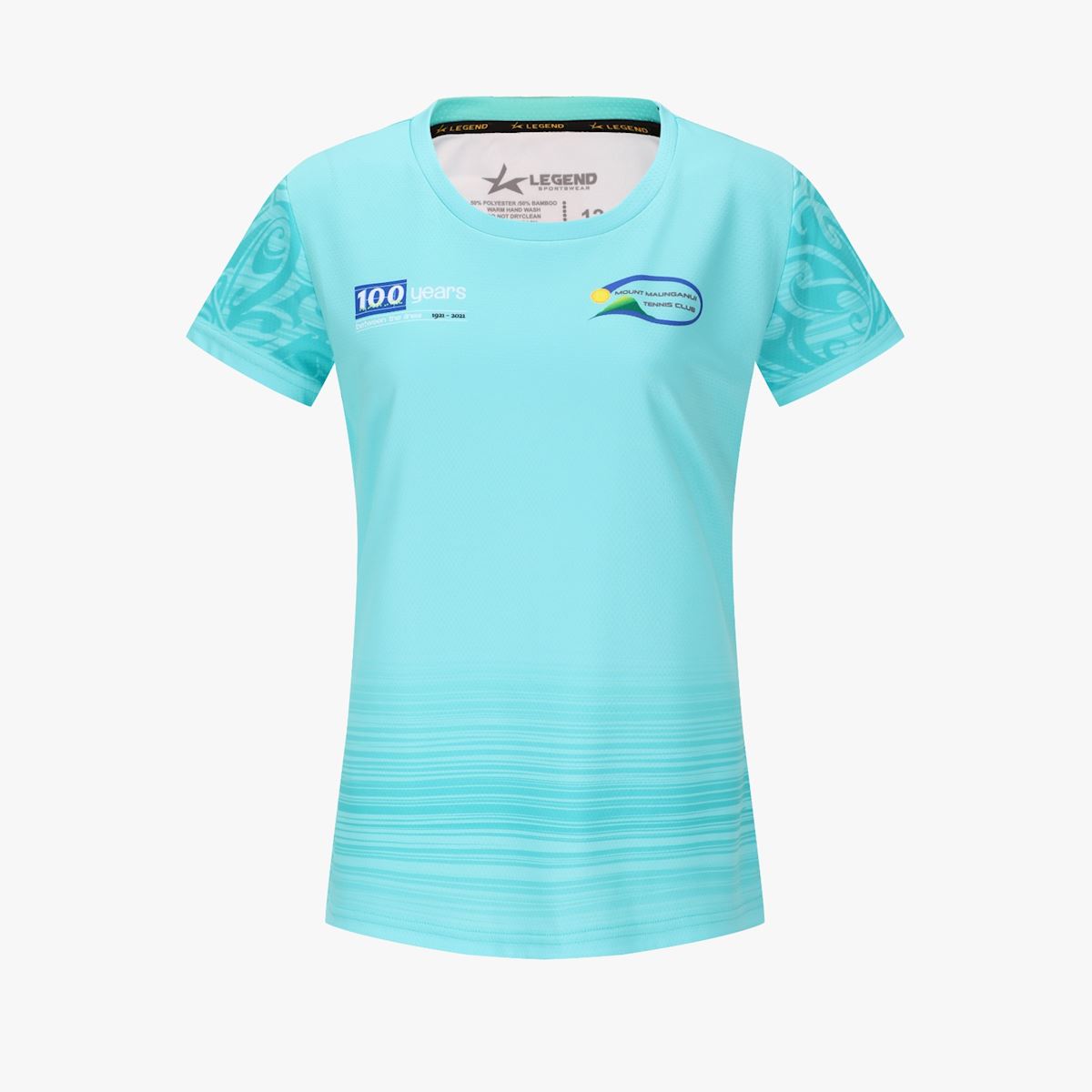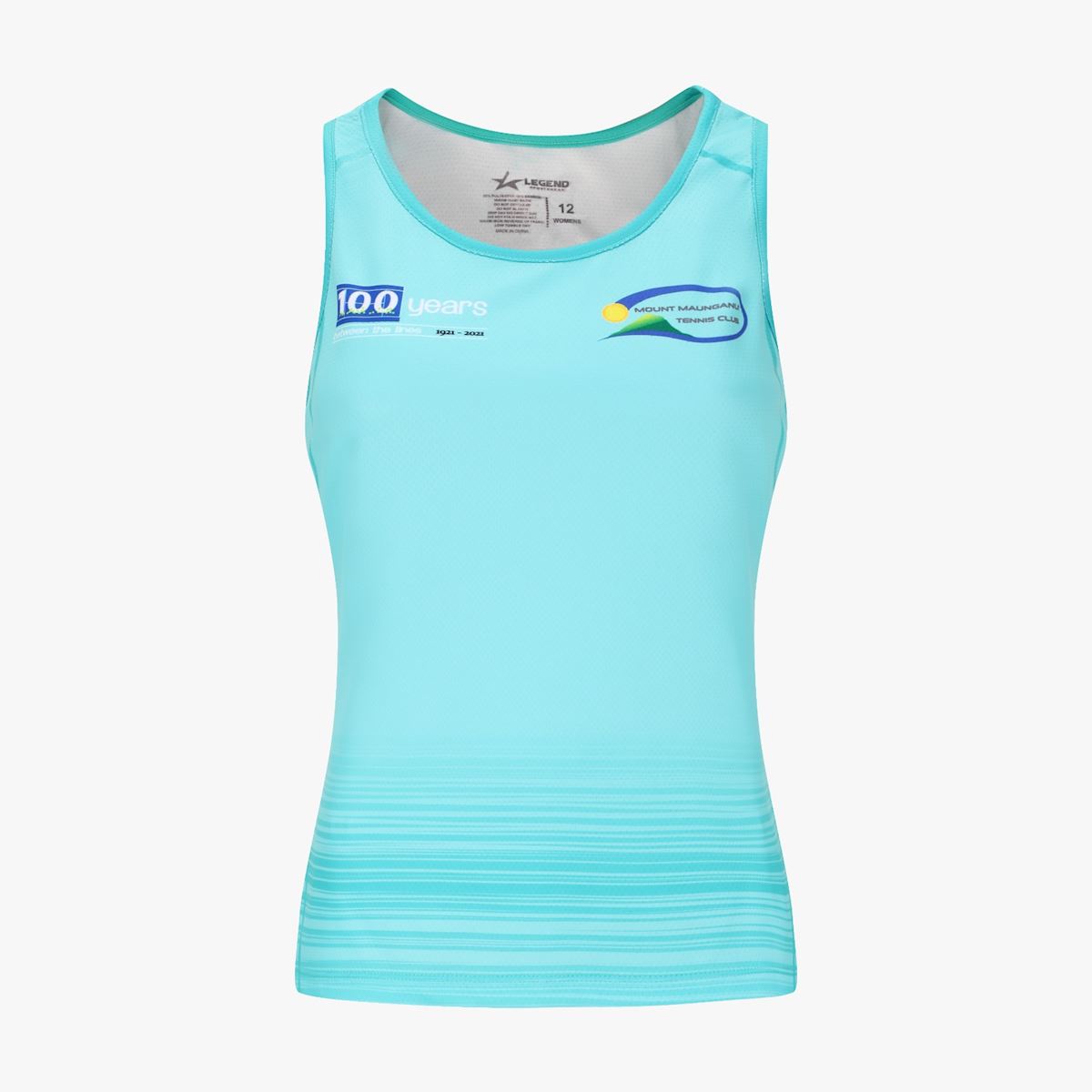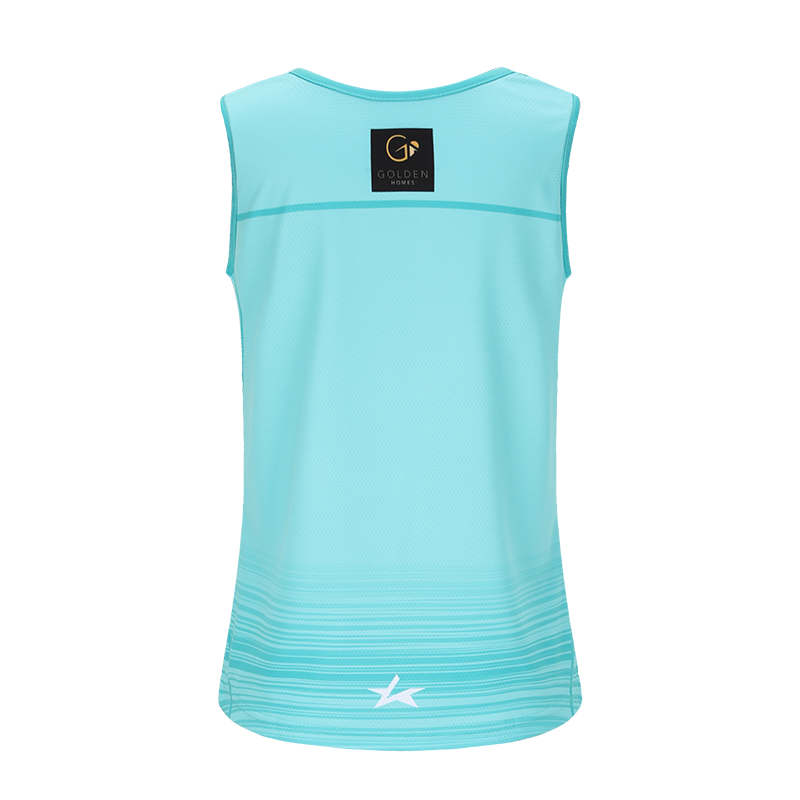 Ladies racer front Ladies racer back Ladies tee Ladies singlet front Ladies singlet back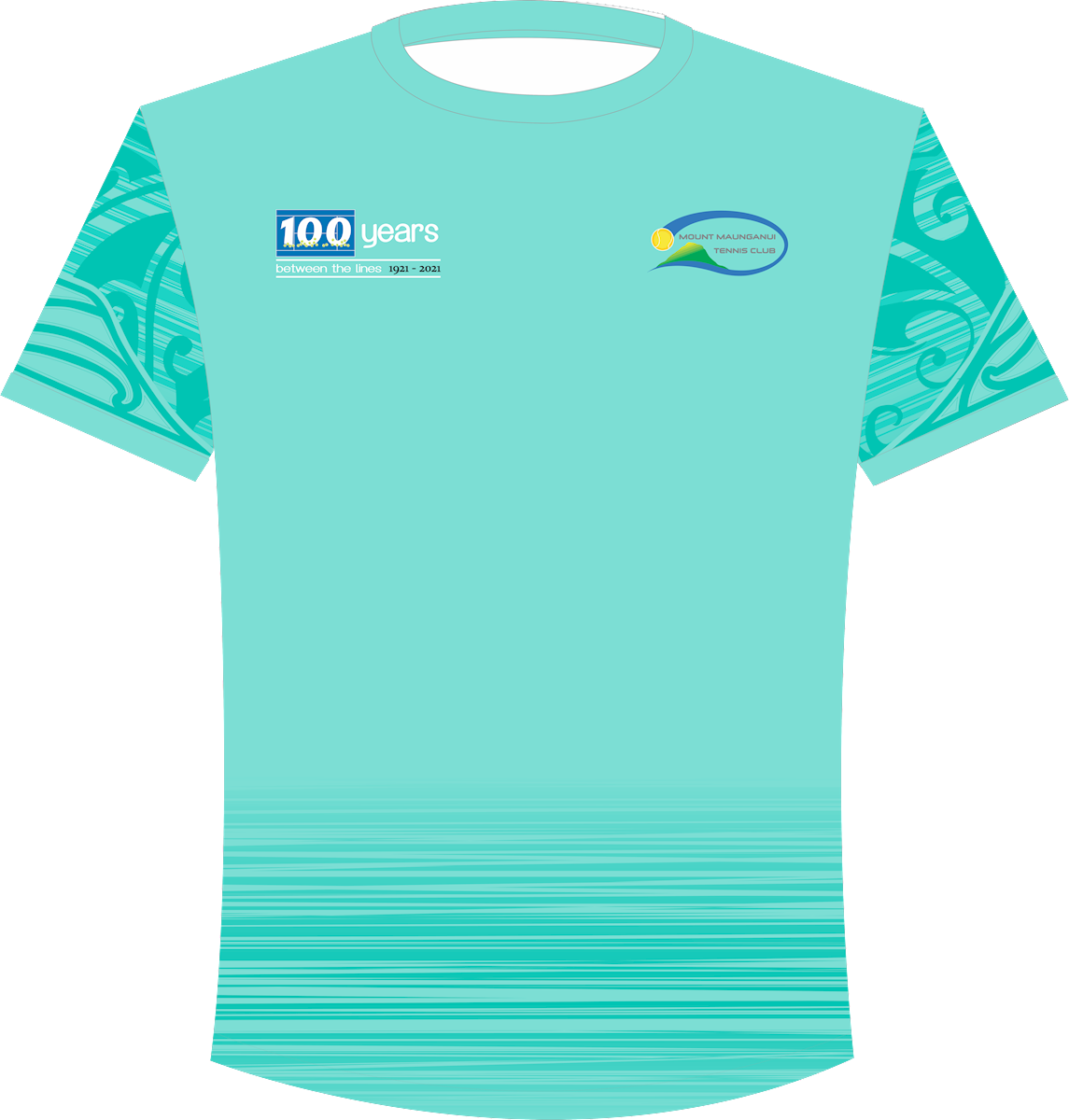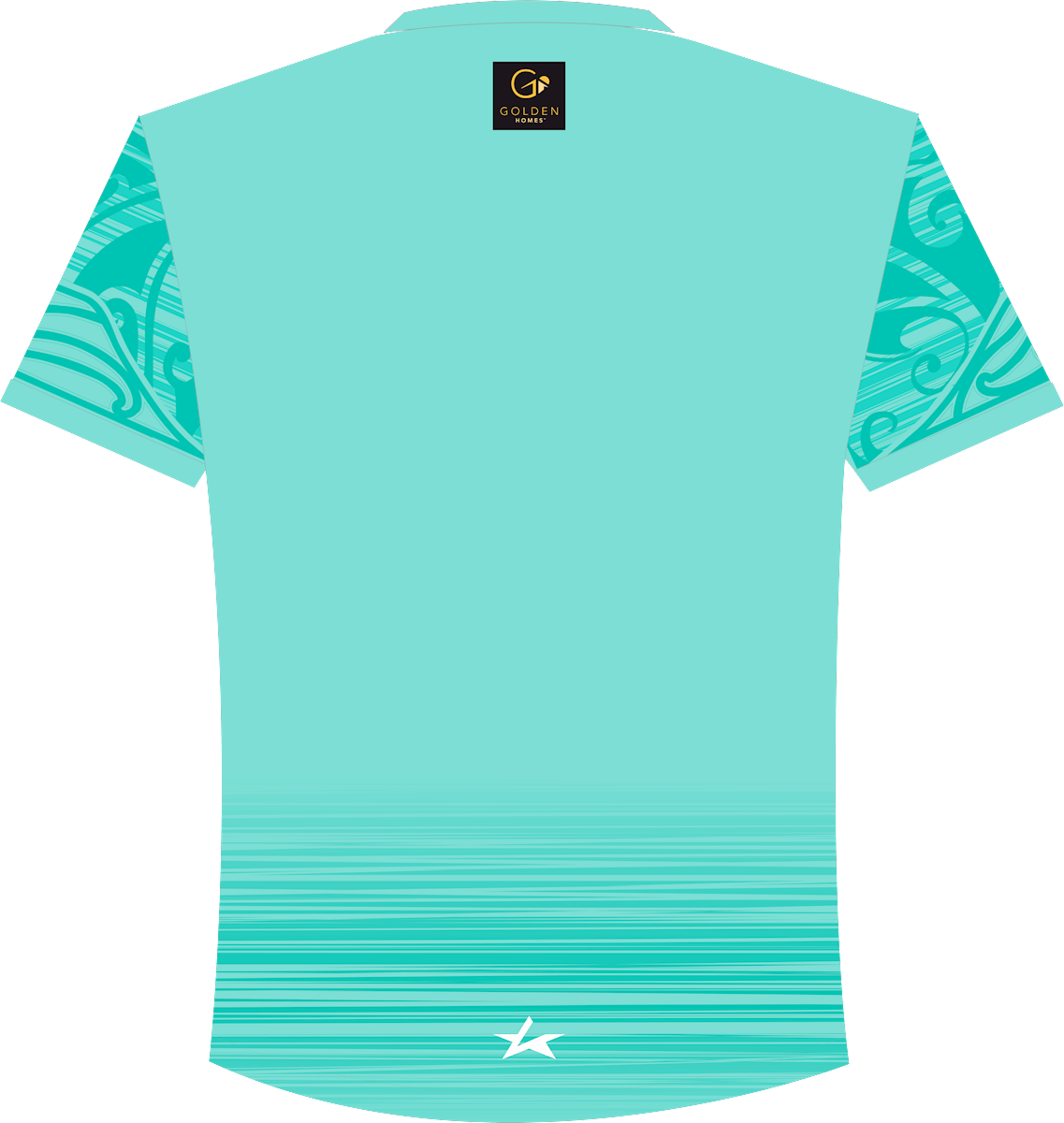 Kids tee front Kids tee back