Tennis Equipment, School Tennis Coaching, Tennis Tours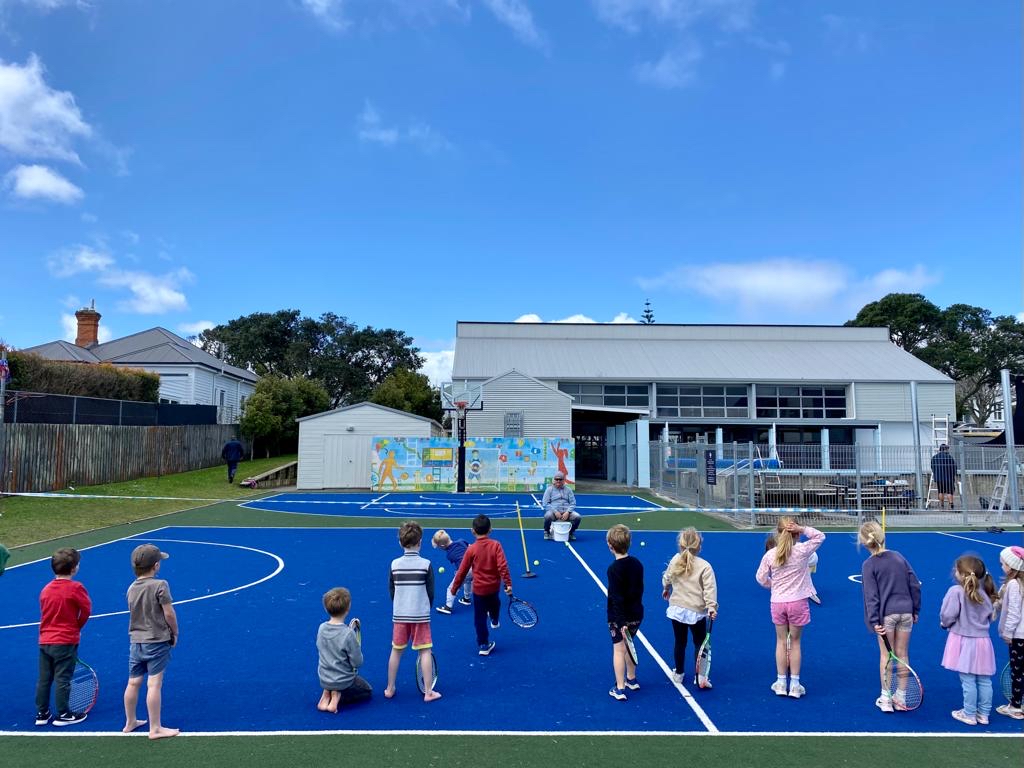 COMPLEMENTARY TENNIS SERVICES
---
On top of excellent coaching and a great environment your TENNIS PLUS team are experienced in setting up your equipment, taking you on tour and running small to large scale corporate and community tennis events
Equipment services
Racket consultation
Restringing racket
Change grip
Over grip
Anti vibrate
For further information regards equipment contact Philippe at admin@tennisplus.co.nz or on 022 023 2660.
School and Community
Tennis In Schools Programme
Interschool tournaments
The Devonport Open tournament
Community Events
Corporate bonding workshops

For all enquiries regards School and Community events please contact us at admin@tennisplus.co.nz
Tennis Circuits and Tours
Separate trips througout the year for juniors and adults
Customised Tennis Tours
Tahiti Play & Stay Tour & Holiday
Australian Open Tour
French Tournament Circuit
Click here for further information about upcoming tours and trips or contact Gilles at gilles@tennisplus.co.nz and organise your tennis tour today. TENNIS PLUS, we love tennis!